DISCLAIMER: This event is ONLINE The instructions to join will be sent to all registered attendees via email shortly before the event.
About this Event
In B2B and tech-heavy products, technology IS a central part of the product value. PMs could be required to show special balance and approach around their technology knowledge level while keeping their head always in the customer's point of view.
Main takeaways:
What level of technical knowledge should a PM have? Different categories of tech knowledge?
Why does a PM need technical knowledge?
Do you need to have a development background to be a technical PM?
The secret sauce for a great technical PM
Meet the Speaker: Ariel Lemelson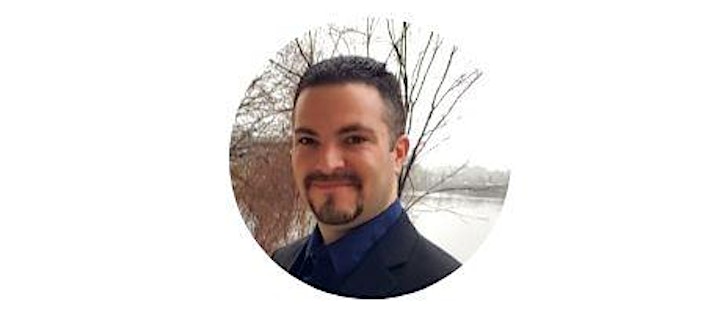 Ariel Lemelson is a product lead and a cybersecurity expert with 15 years of experience. Ariel is passionate about cybersecurity and using innovative technologies to solve problems thus delivering customer value. Currently, he is the Head of Cyber Detection & Response at Booking.com. He also acts as a Group Product Manager, where he creates a strategic roadmap and long-term vision.
Get the FREE Product Book here
Product School is the global leader in Product Management training with a community of over one million product professionals. Our certificates are the most industry-recognized credentials by employers hiring product managers. All of our instructors are senior-level Product Managers working at top Silicon Valley companies including Google, Facebook, Netflix, Airbnb, PayPal, Uber, and Amazon.

Miro is an online collaborative whiteboard platform that enables distributed product teams to work effectively together, from brainstorming with sticky notes to creating user story maps, roadmaps, and more. Trusted by over 5 million users from leading companies like Salesforce, Spotify, Twitter, and LinkedIn. Sign up for free and start collaborating today.
Disclaimer: by registering for this event I agree to receive email communications from Product School and all sponsor brands.