Webinar: The 20-Minute Business Case for Emotional Intelligence

Thursday, June 30, 2016 from 9:00 AM to 10:00 AM (PDT)
Event Details
The 20-Minute Business Case for Emotional Intelligence
From Almarai to Zappos, leading companies around the world are finding that emotional intelligence (EQ) can be a powerful way to focus energy, enhance relationships, and improve performance by engaging people. In this unveiling of the new Business Case for Emotional Intelligence, we'll share examples from companies such as FedEx, IBM, Intel, Qatar Airways, Komatsu and Pfizer, to answer three key questions:       
What is the value of emotional intelligence in business?

How can businesses measure return on investment in this domain?

Where are the biggest benefits of EQ for organizations?
Six Seconds, a global pioneer in emotional intelligence, has been at the forefront of measuring and applying EQ competencies and drivers of performance in corporate settings. Join Josh Freedman, CEO, and Paul Stillman, Director of Organizational Vitality, to learn about the latest examples of how EQ is being used in business, as described in their new free eBook, The Business Case for Emotional Intelligence.                                          
What:  Online Webinar presentation

When:  June 30 -  9:00 am PDT (San Francisco) World Times
How: Register for the Live Webinar (includes a link to the recording) or the Recording Only.
Registration is free or you may choose to register and donate. Donations go to Six Seconds, a 501(c)3 nonprofit working toward a billion people practicing emotional intelligence. The Talents for Tolerance workshop and Brain Talent Profile was created by Six Seconds, The Emotional Intelligence Network (www.6seconds.org), a global nonprofit supporting people to create positive change - everywhere, all the time.
Presenters:
Joshua Freedman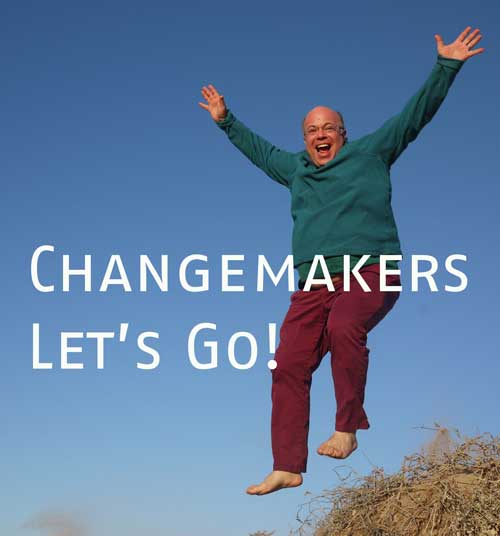 Joshua Freedman is the CEO of Six Seconds - The Emotional Intelligence Network.  His passion is to inspire compassionate wisdom, that blend of insight and caring that lets us nourish the best in ourselves and one another.
In his infectious passion for helping people connect, Josh dreamed up this virtual conference. Now in the fourth year, it's the world's largest gathering of emotional intelligence allies.
You can find Josh online @EQ.org leading projects to help people practice and share emotional intelligence.  His full bio is on jmfreedman.com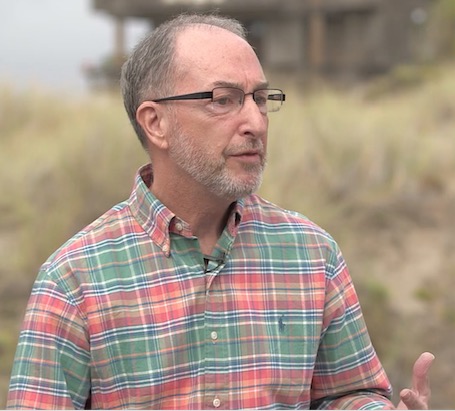 Paul Stillman, Ph.D., Director of Organizational Vitality
Paul has over 30 years of experience as a healthcare executive and consultant, with a focus on strategic planning, hospital operations, and cultural transformation around an ethic of patient-centered care. He has a doctorate in human and organizational systems and a research interest in sustainability. Paul is currently the Director of Organizational Vitality for Six Seconds.
Have questions about Webinar: The 20-Minute Business Case for Emotional Intelligence?
Contact Six Seconds
Organizer
Six Seconds
Six Seconds is a global network of change makers committed to supporting one billion people to practice emotional intelligence.
We are a not-for-profit organization, dedicated to supporting people to create positive change -- everywhere, all the time.  Our network is global, with offices and representatives in 25 countries, and members everywhere... practicing the skills of EQ so people create stronger connections, make more sustainable decisions, and thrive.