Description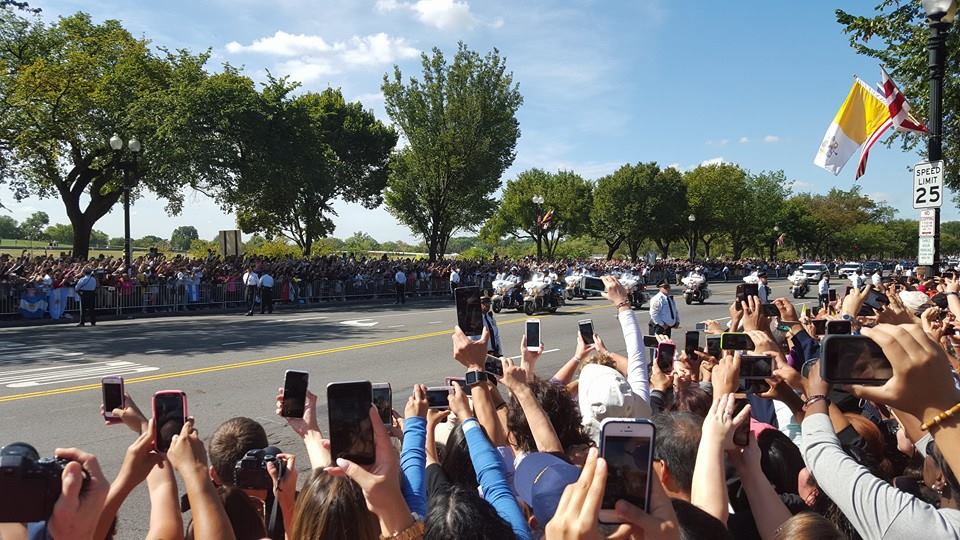 Mobile technology is changing journalism. Now, anyone can be a reporter and capture news on smartphones in real time with all types of media. Evrybit is a collaborative mobile storytelling app that streamlines mobile reporting and media production, distribution and monetization.
In this hands-on workshop, you'll learn how to use Evrybit to tell innovative, mobile multimedia stories. We will show why thinking mobile first makes sense for local news coverage and how media organizations can benefit from promoting collaboration and encouraging community participation in news production.
Workshop format
Length: 1 hour
Introductions: 5 minutes

Evrybit demo: 15 minutes
Evrybit case studies: 20 minutes
Q&A: 20 minutes
Requirements
The workshop is open to anyone interested in mobile journalism. Attendees should download the Evrybit app onto their iPhone before the workshop. Evrybit is optimized for iPhone 5 and up. You can download the app here: bit.ly/evrybit.
Examples of Evrybit stories
Evrybit can be used for all types of storytelling.
Presenter
Eric Ortiz is the founder of Evrybit, managing editor at Truthdig and has 17-plus years of experience in digital media. Prior to founding Evrybit, he was a 2014 Knight Fellow at Stanford, the founding editor of NESN.com and an early editor at ESPN.com.
Eric can be reached via the following channels.
eric@getevrybit
860-751-9771
@evrybit
@erictortiz