Description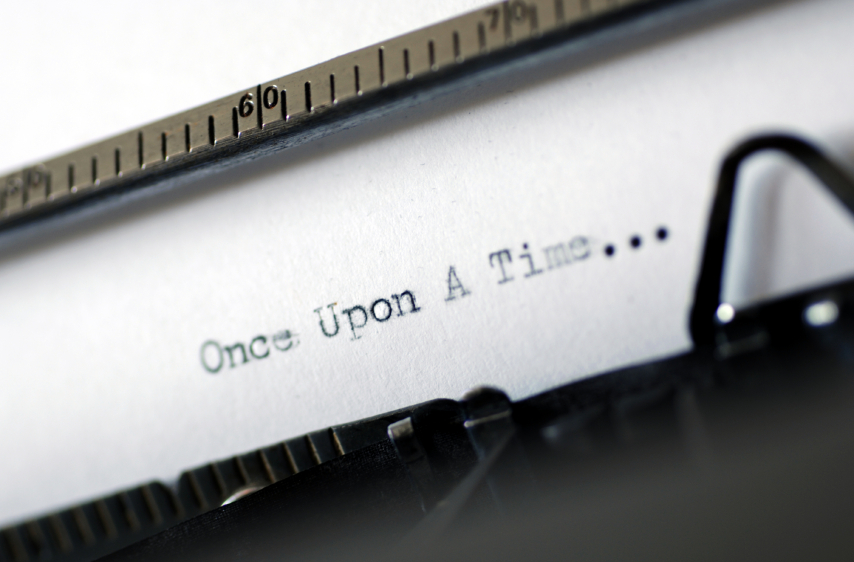 March 14, 2013 • 1:00 p.m. Central
Great writers tell stories.
That's true whether you're a novelist, a reporter . . . or a corporate communicator.
Savvy communicators have jumped onto the "Storytelling" bandwagon—and are using multiple channels and tried-and-true techniques to tell their organization's most important stories to its various audiences.
The days of pushing out formulaic press releases, static Web sites, boring brochure copy, and the "same old, same old" employee communication materials are over.
If you want your corporate content to stand out, you need to do things differently. You have do two things:
Find the right stories to tell; and
Tell those stories the right way, in the right medium.
This is not an easy thing to do. Not when you have to deal with corporate approval processes, a lack of interesting topics, internal politics, and a general fear of trying anything new.
It's not easy to be a corporate storyteller . . .but it can be done.
In a brand-new Webinar titled "Storytelling: Bring your organization's content to life", corporate communication experts Write & Rewrite show you the way. In this fun, 90-minute Webinar, you will learn:
How to find the right stories in your organization—and get the information you need to turn those story ideas into compelling content;
How to use the same techniques and tactics that consumer writers and journalists use to draw people to their stories and content;
How to tell stories in multiple channels—print, online, social media, multimedia . . . and the hottest storytelling medium today: visual communications;
How to find the compelling hook in any corporate story—and use that hook to build an audience
How to take advantage of the hottest trends in communication today: content marketing and brand journalism—and use those techniques and tactics to improve your own storytelling skills;
How to turn your stories into conversations—by encouraging the audience to participate in the storytelling process.
How to make your stories stand out in the "content marketplace"—that crazy place where ADD-addled content consumers choose what they will pay attention to, out of thousands of choices.
How to convince your leadership that you need to change the way your organizations approaches content
In this 90-minute Webinar, Write & Rewrite will show you dozens of examples from corporate communicators who are mastering the art of storytelling. And you can do exactly what they are doing!
So Sign up today for "Storytelling: Bring your organization's content to life." At $179, it's still the best deal available in professional development today. Can't make it on the 14th? We'll be heartbroken, but we understand. Instead, buy the recording, and learn at your own leisure!
Organizer of Webinar: Storytelling: Bring your organization's content to life