About this Event
The art of influencing without authority involves understanding and empathizing with different sets of people. And to do that, you need to develop certain soft skills that will help lead your team and make your stakeholders understand any decision you're taking. It's time to learn from top PM leaders!
Main takeaways:
Product managers are in the business of relationships
Understanding the organizational and decision-making structure of the business you're in is critical for stewarding products especially at larger organizations
I'll show you ways to customize your messaging to your audience to get the most out of your meetings
Meet the Speaker: Daniel Benny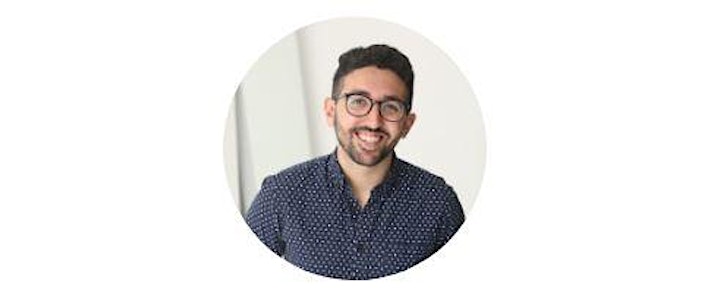 Daniel Benny is an experienced Lead Product Manager with a diverse background. He is currently a Global Product Lead at Google.
Get the FREE Product Book here

Product School is the global leader in Product Management training with a community of over one million product professionals. Our certificates are the most industry-recognized credentials by employers hiring product managers. All of our instructors are senior-level Product Managers working at top Silicon Valley companies including Google, Facebook, Netflix, Airbnb, PayPal, Uber, and Amazon.

Miro is an online collaborative whiteboard platform that enables distributed product teams to work effectively together, from brainstorming with sticky notes to creating user story maps, roadmaps, and more. Trusted by over 5 million users from leading companies like Salesforce, Spotify, Twitter, and LinkedIn. Sign up for free and start collaborating today.
Disclaimer: by registering for this event I agree to receive email communications from Product School and all sponsor brands.