About this event
WEBINAR | Social Media Marketing
Webinar link provided 1 day before course event.
Social media has become an essential tool for every modern business. The challenge for entrepreneurs, however, is knowing how to create the right content on the right platform for their target customers.
This course will teach you how to navigate social media platforms as an entrepreneur. By the end of this course, you will be able to:
• Determine the social media platforms that your target customers use
• Operate these platforms as a business according to best practices
• Create "repurposed content" that attracts social media users and links them to your website
• Choose a social media management tool for your business
This webinar is presented in partnership with the Brooklyn CB17 Commerce Committee. The CB17 Commerce Committe Commerce Committee keeps residents abreast of topics that relate to local merchants, vendors and shoppers.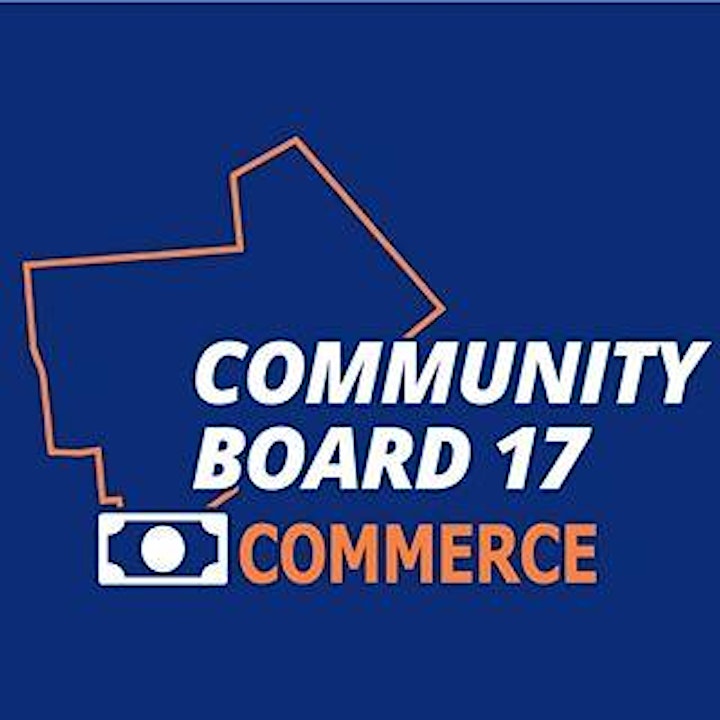 Organizer of WEBINAR |Social Media Marketing, BROOKLYN, 10/12/2021
The NYC Department of Small Business Services helps unlock economic potential and create economic security for all New Yorkers by connecting New Yorkers to good jobs, creating stronger businesses, and building thriving neighborhoods across the five boroughs.
You can register for all of our free events, courses, and WE NYC mentor sessions on Eventbrite. For questions about individual courses or to register over the phone, please contact our staff at one of our NYC Business Solutions Centers.
For more information on all of our services, call 311 or visit nyc.gov/sbs.