Webinar: Shameless Self Promotion: DIY SEO

Multiple Dates
Event Details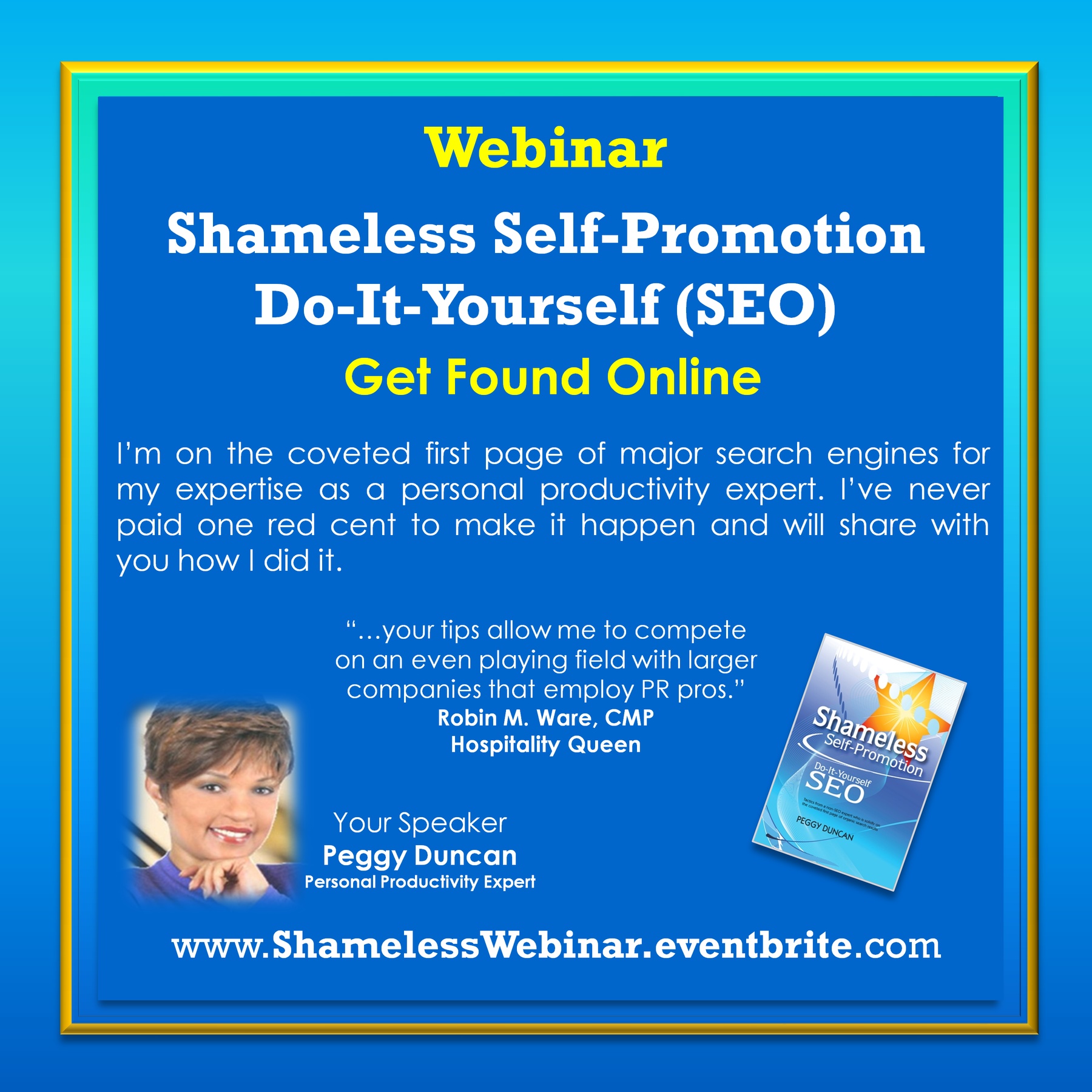 Learn how to shamelessly promote what you know
and spread the word about your business for free.
One Flat Rate
No Matter How Many Are In the Room!

Why This Training is Important
To stay in business these days, you must get found online. If you've ever sought help to improve your search engine rankings, you may have discovered that the fees companies that offer these services charge are going through the roof. You don't have to be left out. You can learn how to do this yourself using a lot of their same techniques from someone who has done it.
You do not have to pay search engines or an SEO company to appear prominently in results...if you're willing to spend the necessary time to make it happen. The key is to promote what you know to people who need to know it.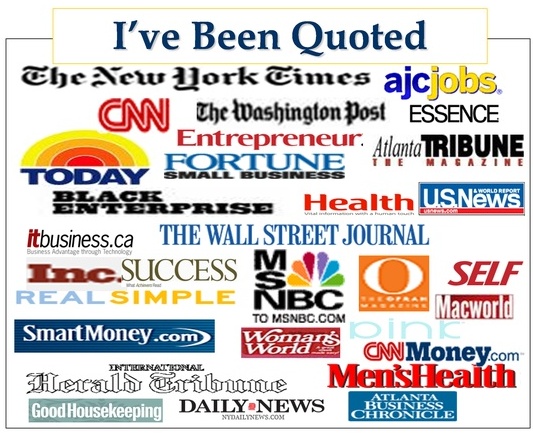 What You Will Learn
Turn your business into a magnet, promote your events, and get the media to write about you without spending one, red cent. Learn how to use free Web technologies that will boost your organic search engine rankings when customers and the media look for what you do. If you want to get found online without knowing the technical (and highly overrated) intricacies of search engine optimization, these do-it-yourself ideas will get you there.
Session Outline
Learn How to Shamelessly Promote What You Do
Receive international publicity without paying one red cent.

Boost your organic search engine rankings using tools you already use.

Use Web 2.0 tools and tactics to build your reputation and revenue.
Who is This Training For?
This training is designed for solopreneurs, business owners, and independent consultants or salespeople, and heads of non-profits.
Search Engine Optimization (SEO)
To get found online, you do not have to get
involved in what can be an expensive pay-per-click campaign
to boost your search engine rankings. 
What You Will Need
Fast Internet access and a telephone with long distance access. You'll receive all of the log-in information the day before the training.
Time - First Session
 1:00PM-3:00PM Eastern
 12:00PM-2:00PM Central
 11:00AM-1:00PM Mountain
 10:00AM-12:00AM Pacific
Repeat
Time - Repeat Session
8:00PM-10:00PM Eastern
7:00PM-9:00PM Central
6:00PM-8:00PM Mountain
5:00PM-7:00PM Pacific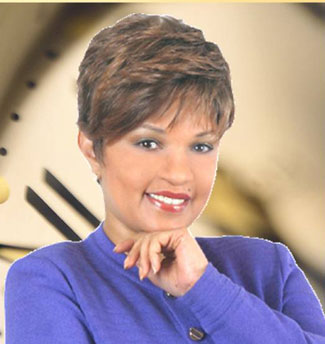 Peggy Duncan will teach you what she does to keep her top position in Google's organic search results when people look for what she does and sells. She is a personal productivity expert and the founder of The Digital Breakthroughs Institute, a productivity and technology training center in Atlanta, Georgia. She travels internationally helping busy people spend less time working but get more done.
She is the author of Conquer Email Overload with Outlook 2007, The Time Management Memory Jogger™, Just Show Me Which Button to Click! in PowerPoint 2007, and three booklets titled: Shameless Self-Promotion: Do-It-Yourself SEO, Get Organized At Work and Make It Easy, and Up to Speed on Your BlackBerry.
Peggy has appeared on NPR, CNN, TODAY, Black Enterprise Business Report, the US Virgin Islands PBS affiliate, and Good Day Atlanta. Her expertise has been cited in Fortune Small Business, O-The Oprah Magazine, Real Simple, Essence, Fitness, Self, Men's Health, Black Enterprise, Entrepreneur, the New York Times, the Washington Post, the Wall Street Journal, and a whole lot more. She was formally trained at IBM where she was recognized by the chairman for saving the company close to a million dollars a year.
Peggy is a wonderfully vibrant instructor. She
presents the information in a concise, understandable
manner. I love taking her seminars because I always
learn new tips and shortcuts that I can use immediately.
Michelle Yackel, Divine Redesigns

For more details on this training, visit
http://www.digitalbreakthroughs.com/eseminars/shamelessSelfpromotionWebinar.htm

RSS: Get Notified Every Time We Add More Dates - Subscribe to Our Feed
Organizer
The Digital Breakthroughs Institute, Peggy Duncan, Founder
http://PeggyDuncan.eventbrite.com
Workshops-Seminars-Webinars
Productivity & Technology
The Digital Breakthroughs Institute demystifies technology for small business owners and professionals. Most training is hands-on, interactive, and not for novices. We also conduct international seminars and Webinars.
Training is designed for computer savvy business owners and professionals who want to take their skills to another level.
Want to know more about Peggy Duncan? Visit her Website at http://www.PeggyDuncan.com or her award-winning technology blog, http://www.SuiteMinute.com.