Webinars now available on demand! Did you miss one of the NCCP webinars? Get the Knowledge Pack, a complete set of 15 hours of material.
About this Event
Webinars now available on demand!
Did you miss one of The National Consortium for Creative Placemaking's webinars? Enjoy the convenience of access to a rich knowledge base by purchasing access to the complete library of recordings. The NCCP Knowledge Pack offers 15 webinars exploring a wide range of issues in creative placemaking, including:
Artists as social change agents
Cultural districts and institutions
Culturally competent placemaking
Evolution of creative placemaking in the US
Resilience and Sustainability
Understanding Places and Communities
Working with Artists on Creative Placemaking
Now you can get access to the complete library of recordings to watch at your leisure for just $99. In addition, you'll get some of the accompanying slide decks. The Knowledge Pack Webinar Series is for change makers who want to lead their communities through healing and recovery for increased resilience. Watch 15 hours of content for valuable insights.  With your purchase you will have webinar access (and availability to download) through June 30, 2021!
Culturally Competent Placemaking: Part 1 - Human Needs Placemaking
What makes people happy? They want their needs met. In this webinar, we'll explore what psychologists say are six universal human needs, and how creative placemakers can address them in their work. Understanding core human needs will help you understand not just what people say, but what they mean.
Culturally Competent Placemaking: Part 2 - Community Engagement and Triple Loop Learning
With special guest instructor Patricia A. Wilson, Professor, University of Texas Austin and author of The Heart of Community Engagement: Practitioner Stories from Across the Globe
Artful place-making requires skillful community engagement. Far more than facilitating question/answer sessions with stakeholders or the public, the practitioner must build a partnership of trust and mutual learning. Triple Loop Learning opens the practitioner's awareness to this subjective side of community engagement. It develops the reflective skills to see what is really going on, what is needed in the moment, and how your own expertise may be creating obstacles to change. Dr. Patricia A. Wilson, author of The Heart of Community Engagement: Practitioner Stories from Across the Globe, shares the harvest from her stories of community engagement in the most challenging of situations. Come explore the art and craft of fostering meaningful dialogue, learning, and action.
Building More Resilient Communities Through Creative Placemaking
Resilient communities don't just come back from difficult challenges; they grow better. Many communities in the United States face a combination of social, cultural, economic, and environmental challenges: flooding, storms, disease, poverty, oppression and more. Resilience is more than creative physical improvements to withstand storms; it also connects to a community's ability to revitalize quickly after disaster. Arts and culture can play a big role in helping communities recover. Explore examples from Louisiana, New Jersey and Missouri, and listen in on discussion of how to connect creative placemaking with resiliency in community dialogues.
Artful Urban Design Part 1: Growing your Cultural Ecosystem
You want more arts and cultural activities in your community? (Of course you do! Otherwise, why would you be reading this?) This webinar will help you identify and design outdoor spaces that encourage artists and cultural professionals to become more productive, sell, or exhibit their work as well as provide more opportunities for other community members to enjoy art and cultural activities.
Artful Urban Design Part 2: Public Art for Better Mental and Physical Health
Art in public places can help people move around, slow down, feel safer and more valued, and more. Learn how to encourage and place outdoor art to achieve these purposes.
Financing Creative Placemaking
There's a lot of money available for creative placemaking. Unfortunately, it's in a lot of different places, and can be hard to get. This webinar, designed for people who are new to fundraising, or seasoned fundraisers who are new to creative placemaking, explores different types of funding available for your types of projects and programs. You will get tips to develop your fundraising strategy.
Economic Development Basics for Artists, Designers, and Makers
Good information will help you convince and persuade public officials, developers, grant makers. It will also help you evaluate whether projects are working as expected. There's a lot of data for economic analysis. This session will help you focus on the right sources to get the best answers.
Artists as Social Change Agents
The arts can help make communities better for everyone. But how? This conversation explores how the arts can change what people know and believe, and how they engage in their communities, which are fundamental to how communities change. You will explore typical community cultural dynamics, and why it is so difficult to address obstacles such as the 'tyranny of custom' and the 'comfort of powerlessness.'
Working with Artists on Creative Placemaking
For professionals in government, community development, or economic development, working with artists on creative placemaking can be fun, frustrating, comforting, nerve-wracking, eye-opening, or eye-rolling -- all at the same time. We'll explore how to understand and respect different ways of problem solving and how to have more productive relationships.
Ethics and Competencies in Creative Placemaking
Between 2018 and 2019, participants in Creative Placemaking Leadership Summits were asked three key questions: "What should creative placemakers believe?" "What should creative placemakers know?" and "What should people involved in creative placemaking do?" From the hundreds of responses, we identified a shared sense of ethics and desired competencies for creative placemaking. This webinar is designed for anyone who teaches creative placemaking or leads organizations that work in this area. 
History of Creative Placemaking in the United States Parts 1 & 2
With special guest instructor, Ann Markusen, co-author of the foundational white paper on creative placemaking
The term 'creative placemaking' was coined only a decade ago, but it has been happening in various forms in the US since at least the late 19th Century. This webinar will explore the earliest work in creative placemaking in America. Participants will learn about the pioneering work of Charles Mulford Robinson, Edgar Lee Hewlett and others, and discover how placemaking through arts and culture has evolved over more than a century.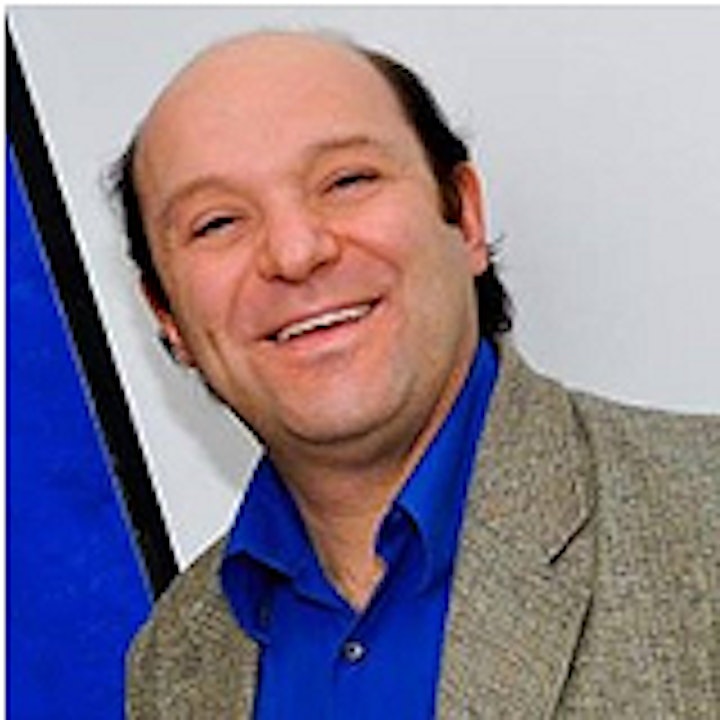 About the Instructor
Leonardo Vazquez, AICP/PP is the Founding Director of The National Consortium for Creative Placemaking and Director of Creative Placemaking for New England College. He has worked on social justice issues for more than 30 years as a journalist, urban planner, educator, and creative peacemaker. He designed Creative Placemaking Leadership Summits, the Certificate in Creative Placemaking, Community Coaching, and many other programs offered by NCCP.
He is author of Leading from the Middle: Strategic Thinking for Urban Planning and Community Development Professionals and is co-editor of Dialogos: Placemaking in Latino Communities. He is co-founder of the Latinos and Planning division of the American Planning Association, chair of the Sustainable Jersey Arts and Creative Culture Task Force, and he sits on the Maplewood (NJ) arts Council. He is the 2012 recipient of the American Planning Association's National Leadership Award for Advancing Diversity and Social Justice in honor of Paul Davidoff.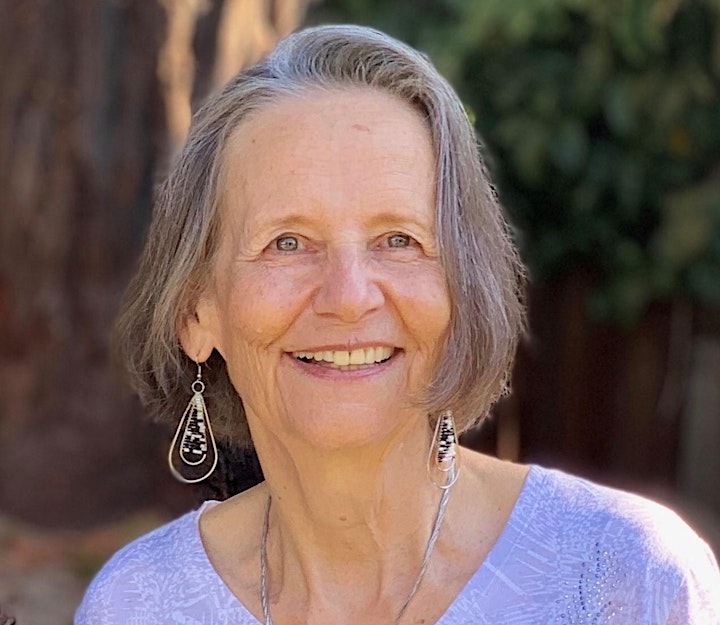 About the guest instructors
Patricia A. Wilson
Patricia A. Wilson, Professor of Community and Regional Planning at the University of Texas, Austin, teaches civic engagement, participatory action research, and international community development. Her field research in community-based change processes over three decades includes Latin America, South Africa, India, and the United States. A past president of Sociedad Interamericana de Planificación, she holds a B.A. from Stanford and a Ph.D. from Cornell. About her most recent book, The Heart of Community Engagement: Practitioner Stories from Across the Globe (Routledge, 2019), the Journal of Planning Education and Research writes "Easy to read and inspiring, Wilson is a good storyteller with good stories to tell a great book for students and scholars of community development or placemaking who want to do more than mere facilitation or 'community outreach.'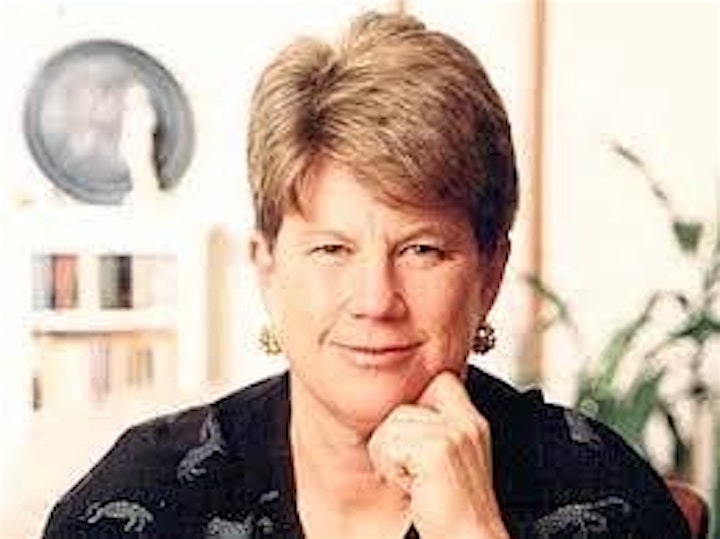 Ann Markusen
Ann Markusen is co-author of the foundational white paper on creative placemaking published by the NEA. She has also served as a professor at University of Colorado, UC Berkeley, Northwestern University, Rutgers University and University of Minnesota. She also worked three stints of one to two full-time years as chief economist for the Michigan House of Representatives (1970-72), lead US General Accounting Office policy researcher for energy boomtown analysis (during the 70s energy crisis, 1975-76), research director for Mayor Harold Washington's two-year Task Force on Steel and South Chicago (1983-85). My planning work has been devoted to progressive solutions to labor and industrial crises, including the spatial dimensions of military industrial complex (two books) in the 1980s and 1990s. She also served as a UK Fulbright for a year at the Glasgow School of Art, a graduate visiting professor for two years at the School of the Art Institute Chicago, Visiting Professor for two falls at UCLA's Planning Department, and the Bousfield Distinguished Visiting Chair in planning and geography at the University of Toronto for a semester.