WEBINAR: Seeding the Clouds—24 Ways to Find a Technical Writing Job
Description
The next webinar will be on Thursday, December 21, 2017 from 12:00 noon to 1:15 p.m. Central.
John Hedtke will be giving a presentation on finding jobs.
Description:
Even in the best of times, it can be a challenge to find work. Technical communicators are occasionally at an added disadvantage of having to sell the value of our profession as well as ourselves as candidates, so anything we can do to give ourselves an edge is helpful.
This presentation by international award-winning author John Hedtke is of great value both to people who are currently seeking jobs as well as those who are secure in their current positions. It will show you two dozen ways to find work you probably haven't even considered. There will be tips on common ideas such as updating your resume and creating a portfolio, but the presentation will rapidly expand to discuss ways in which you might create work for yourself and open up new work venues.
(Note: Most of the techniques discussed can be adapted by other professionals, so even if you're moving away from technical communication or you have a spouse/friend who's at a professional level but not a technical communicator, this is still an excellent seminar for info on finding work.)
Tickets are free for STC members and students, and $10 for non members.
Presenter:
John Hedtke
Author/Consultant
Double Tall Consulting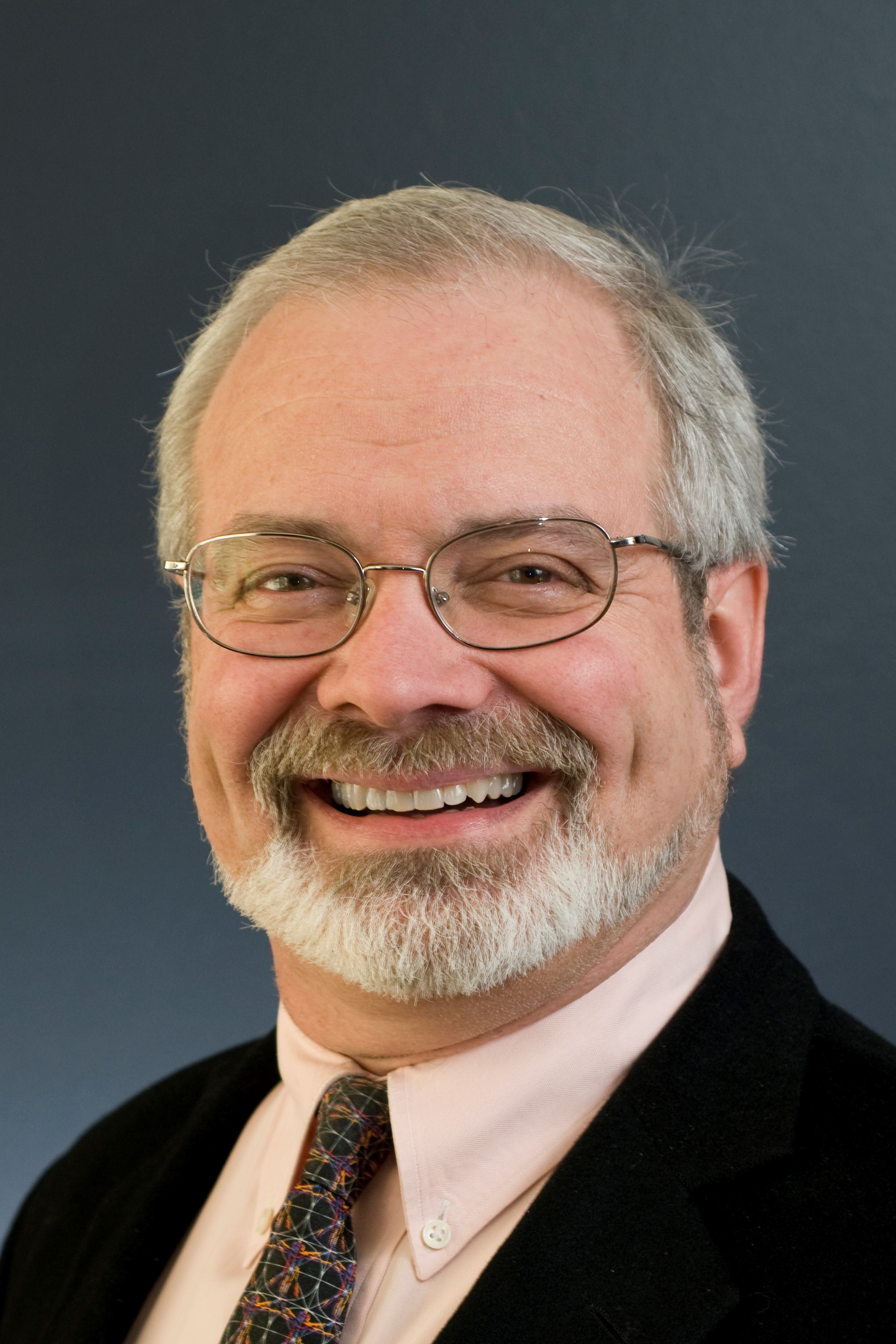 Bio:
John Hedtke is the award-winning author of 27 books. He has over 30 years in the software business and technical writing, and over a decade in technical publications management. John has developed and written documentation and books for many leading software products, and has received 26 writing awards to date. A complete list of books, articles, projects, and awards can be found online at his website, www.hedtke.com.
John owns Double Tall Consulting, a company that offers writing and business consulting services for a variety of private, public, and governmental clients. He also does numerous radio and magazine interviews and frequently travels to do lectures and guest appearances at conferences and seminars. John was the last Region 7 Director on the Society for Technical Communication's Board of Directors and is a Fellow of the Society. When not otherwise occupied, John writes magazine articles and sleeps late as much as possible. He lives near Tacoma, WA.
Other Cool Stuff Worth Knowing:
John has donated 85 pints of blood.

John writes and sells buttons to a button company in California. Some of the clean examples are "I've suffered for my art; now it's your turn," "Stop me before I log on again," "Death is nature's way of telling you to turn off the computer," "My spirit animal is the gummy bear," "Failure is not an option—it already comes bundled with the software," and "How'd you like to curl up in bed with the author of a good book?" It doesn't pay the rent, but it's a lot of fun.

John has been playing banjo and guitar and singing for over 40 years. He says he gets a lot of requests when he plays the banjo, but he goes ahead and plays it anyhow.
John lives in Fircrest, WA, with his wife Marilyn and two old cats.