[Webinar] Reinventing You: How To Build A Brand While Job Hopping w/ SC Moatti

Tuesday, March 7, 2017 from 11:30 AM to 12:00 PM (PST)
Event Details
If you want to get a job as a Product Manager, this is the webinar for you!
Research says that Millennials will change job dozens of time throughout their career so reinvention is a matter of survival. But how do you build a cohesive brand and professional identity when you move to another country, change industry, start a business, work in corporate, write a book and more? No matter what your dream is, there's a way to make it a reality. Serial entrepreneur and bestselling author SC Moatti shares the surprisingly simple formula to reinventing yourself, changing career and living a life full of surprises.
Making a career switch can be a thrilling and daunting task for many. Whether you are just beginning to think about taking the leap or you're in the middle of the process, it is easy to get overwhelmed. How do you know when to leave your current role and how do you best position yourself for your next?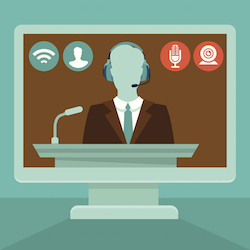 This is a free ONLINE event at the location of your choice on your device! It does not require anything more than one click here to watch and find out if the Product Management course is the right fit for you. 
Presentation and Q&A:
11:30am - 12:00pm (Pacific Time) / 2:30pm - 3:00pm (Eastern Time)
Who is this workshop for: 
• Software engineers who want to transition to Product Management  
• MBAs with a finance/consulting background who want to work in high-tech companies as a Product Manager 
• Project Managers, Marketers, Designers who are seeking for new opportunities in Product Management
Webinar Host: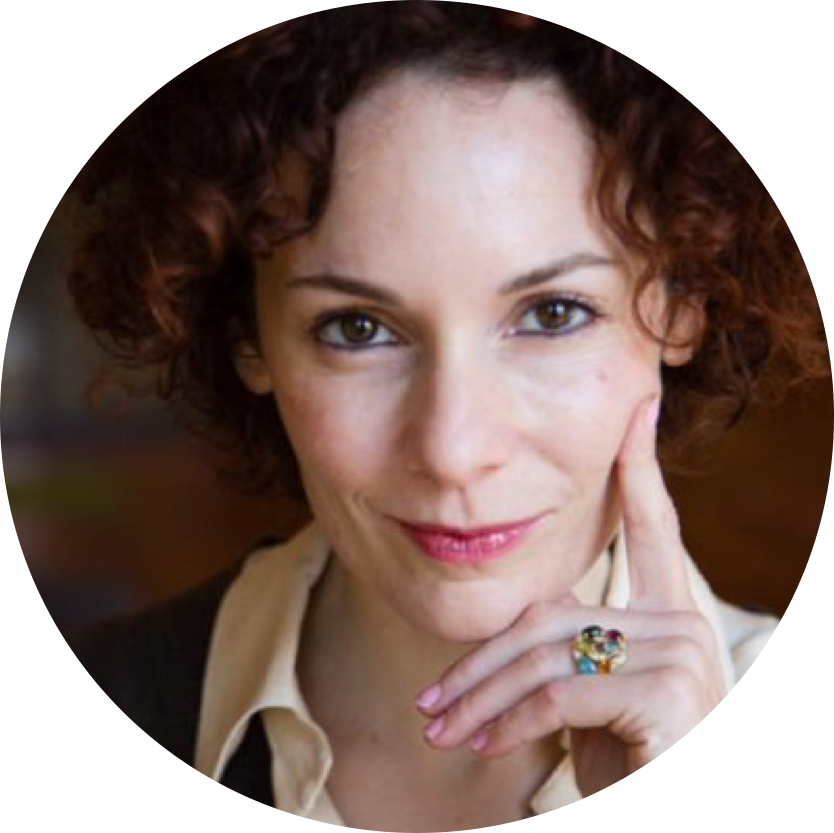 SC Moatti
is a technology visionary, venture capital investor, and bestselling author of Mobilized, an Insider's Guide to the Business and Future of Connected Technology. While serving as an executive at mobile pioneers like Facebook, Trulia and Nokia, SC launched and monetized mobile products that are now used by billions of people and have received prestigious awards, including an Emmy nomination.
Today, SC is the managing director of The Angels' Forum, an early-stage hybrid venture fund, and the founder of Products That Count, a community of 12,000+ product managers and innovators that produces a popular speaker series on product design. She also serves on boards of both public and private companies, including mobile technology giant Opera Software (OPERA:Oslo). SC frequently gives keynote speeches on the business of innovation and is a regular contributor to the Harvard Business Review. She lectures at Stanford Graduate School of Business, where she earned her MBA and has a Master of Science in electrical engineering. For more information, visit scmoatti.com
Have questions about [Webinar] Reinventing You: How To Build A Brand While Job Hopping w/ SC Moatti?
Contact Product School
Organizer
Founded in 2014, Product School is the world's first technology business school.
We provide certified courses in Product Management, Data Analytics, Coding, Digital Marketing and Blockchain to professionals across 15 campuses worldwide. In addition to on-site campuses, we also offer the same courses, live online. Both on-site and online courses are taught by real-world product managers who work at top technology companies such as Google, Facebook, PayPal, Airbnb, LinkedIn and Netflix.
Unlike traditional MBA programs designed for students seeking roles within the finance and consulting fields, Product School's curriculum is highly relevant for the next generation of technology leaders, with classes offered at a fraction of the cost. The curriculum is designed to fit into work schedules with small classes held in the evenings or on weekends to ensure that both instructors and students can maintain their full-time jobs.
Expect a healthy mix of hands-on projects, group exercises, case studies, panel discussions and a variety of other forums to teach you how to lead cross-functional teams and build digital products from end to end. We also prepare students for product management interviews and enable them to expand their professional network through access to a private community of thousands of people; including alumni, mentors and hiring managers from top technology companies.
Product School also offers custom corporate training programs for Fortune 500 companies seeking to advance the product management skill sets of their existing teams or onboard new talent.
Committed to building the largest product management community, Product School has published the Amazon's best-selling book The Product Book, runs The Product Awards ceremony and ProductCon, a multi-city product management conference.