Description
For the past couple of years we have had several visitors ask for a Quickbooks Point of Sale Desktop demo.
1. Presenting QuickBooks Point of Sale Desktop

2. Walkthrough how to set up Inventory : create departments, add your vendors, configure sales tax and inventory items

3. The difference between QBPOS v11 and QBPOS v12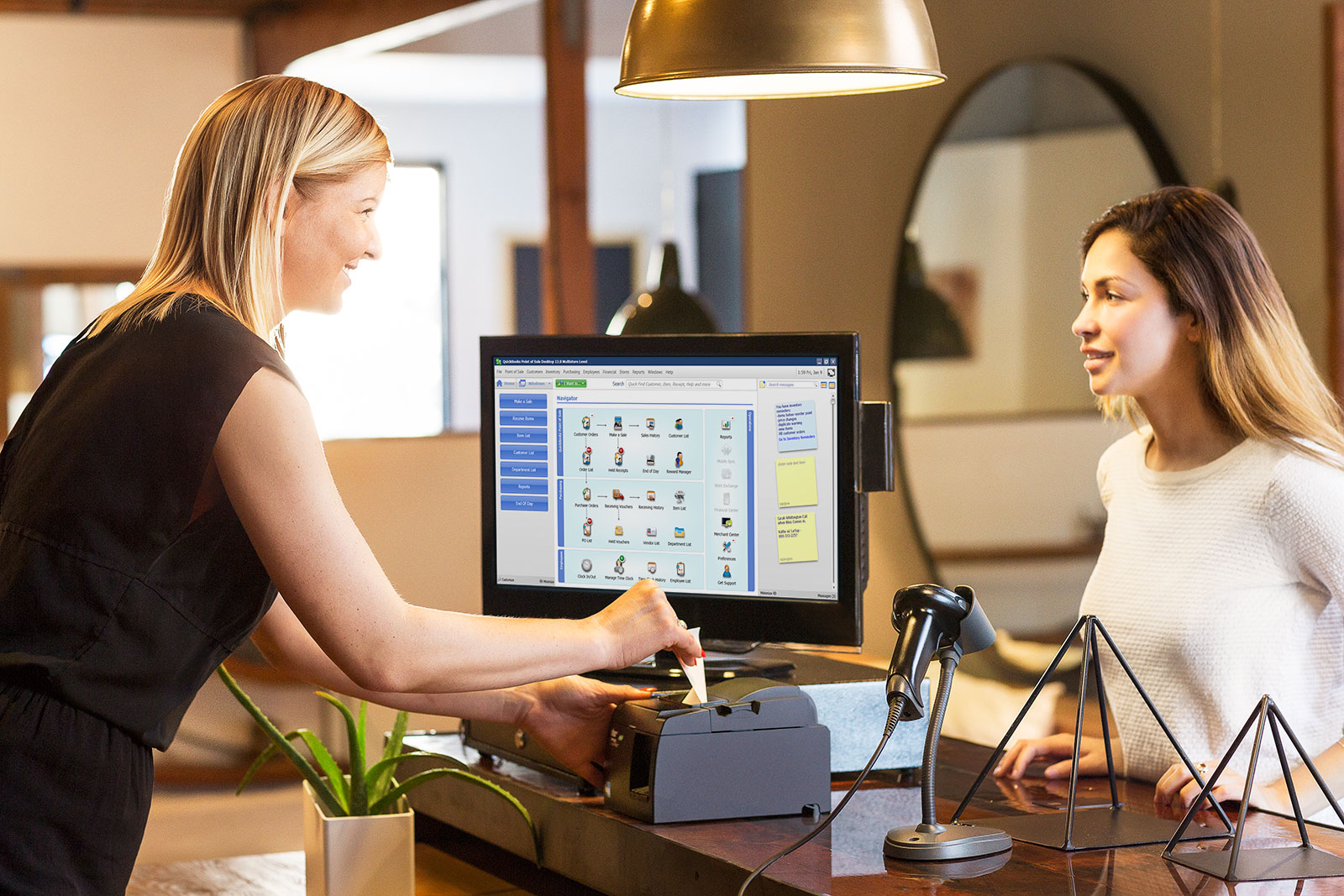 Alexis Information Systems is a PREMIER INTUIT RESELLER. In addition to free product demos, we can offer your business incredible savings in the licensing for Quickbooks Products.