WEBINAR | QuickBooks, BROOKLYN, 8/19/2020
About this event
WEBINAR | QuickBooks*
(registration opens one month before event)
Webinar link provided 1 day before course event.
Learn the key features and benefits of this accounting software!
Business owners need to monitor their spending and expenses in order to maintain a healthy profit. QuickBooks can help you keep track of daily transactions, as well as develop financial reports such as Income Statements, Balance Sheets, and Cash Flow Statements. This course will teach you how this software program can help you track your business financials effectively and efficiently.
Total course hours: 1 Session, 5 Hours (1 DAY).
You will learn about:
Setting up your chart of accounts
Recording purchases, bills and accounts payable
Recording your sales, receive payments and make deposits
Creating reports that help you understand business performance
*NOTE: Attendees must have a laptop (fully-charged).
This course is designed to teach accounting professionals and business owners how to use this software application. To benefit from this course, you must have a basic knowledge of business financials and computer applications. You should also have a working knowledge of: categorizing revenues and expenses on an income statement, using a balance sheet, creating and using a cash flow statement, and accounting and bookkeeping methodology. Please consider participating in our course, Business Finances 1 & 2.
NYC BUSINESS SOLUTIONS | BROOKLYN PROUDLY PARTNERS WITH EAST NEW YORK RESTORATION LOCAL DEVELOPMENT ORGANIZATION!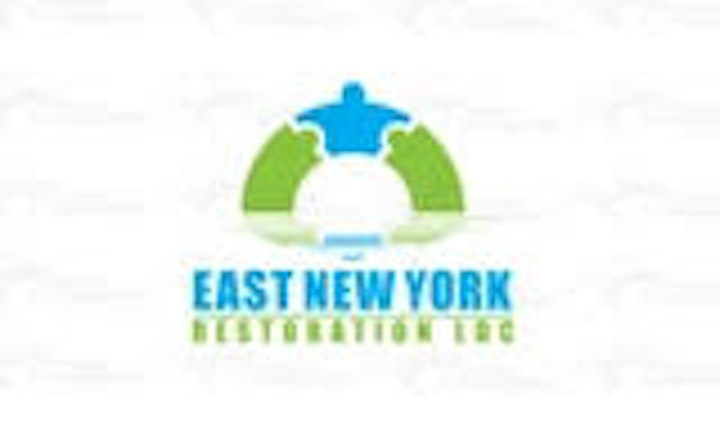 Organizer of ◀︎WEBINAR | QuickBooks, BROOKLYN, 8/19/2020
The NYC Department of Small Business Services helps unlock economic potential and create economic security for all New Yorkers by connecting New Yorkers to good jobs, creating stronger businesses, and building thriving neighborhoods across the five boroughs.
You can register for all of our free events, courses, and WE NYC mentor sessions on Eventbrite. For questions about individual courses or to register over the phone, please contact our staff at one of our NYC Business Solutions Centers.
For more information on all of our services, call 311 or visit nyc.gov/sbs.