Webinar » Producing Your Short Film

Wednesday, October 1, 2014 from 7:30 PM to 9:00 PM (EDT)
Event Details
Producing Your Short Film: 
Someone's Got to do It & Why It Should Be You 
Instructor: Kathy Cabrera (see bio below)
Price: $40 ; $30 for ATLFF Members
Duration: 90 Minutes
 
The vast majority of short films are independent productions, with many of the key creative team members holding more than one designated role on the project. If you're a writer with sound organizational skills – you should seek out the opportunity to learn and lead and be one of the producers on the film as well. If you're a lead actor or director whose name and reputation are riding on the film – you should definitely be involved in a key producing capacity on the film. If you're strictly a well-organized, go-getter of a producer looking to deliver an amazing short film – partnering with talented writers, actors and directors is the key way to landing future positions and projects. To ensure everyone has enough information to be dangerous when it comes to knowing how a short film should successfully be produced, the following will be covered in this session:
• Definition of different producers, and roles (i.e. the "investor-producer", the budget-balancing "line producer", the "creative" producer involved in casting and artistic decisions with the director)
• The key elements and how-to's of producing during each phase (pre-production, production, and post-production)
• Why the producer's job never ends – key elements after the film is complete to effectively market and distribute the film (tactics such as what film festivals are most valuable; web distribution options; and high-impact, affordable marketing tactics)
Hand-outs and examples of supporting materials will be provided. As needed, the instructor will also make recommendations for outside reading resources.
---
KATHY CABRERA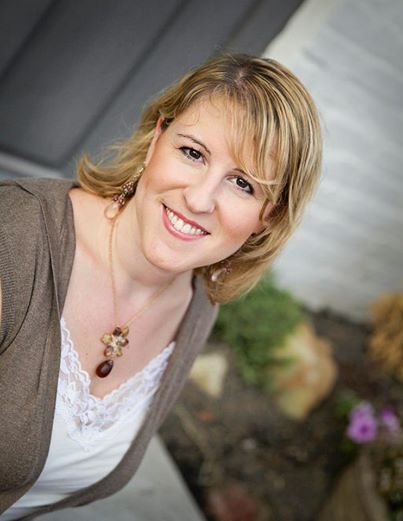 Kathy Cabrera makes short films for a living as a filmmaking instructor and writer-producer who graduated from the UCLA School of Theater, Film & Television's MFA in Screenwriting program.  In addition to penning eight feature-length screenplays and a drama television pilot, Cabrera has also written and produced several award-winning short films with budgets ranging from less than $2,000 to hundreds of thousands of dollars with the support of well-known industry sponsors such as the Director's Guild of America (DGA), Kodak, Technicolor and Panavision. Cabrera has one screenplay optioned and was a finalist for the 2007 NAACP & NBC Screenwriting Fellowship and awarded the 2008 Young and the Restless Fellowship in Television. 
A short film she co-wrote with UCLA MFA director Walter Richardson and produced entitled Forgive Us Our Transgressions was awarded the Silver World Medal at the 2010 New York Festivals International Television & Film Awards. The short film, a thesis project for Richardson and Cabrera as part of the UCLA MFA program, was also sponsored by Panavision, Kodak and Technicolor and received generous financial support from the DGA when it was awarded the distinguished Frankenheimer Fellowship. Cabrera produced writer-director Jenna Milly's debut short film, A Peacock-Feathered Blue, which screened first at the Atlanta Film Festival in 2009 and went on to become a featured selection at Austin Film Festival, The Baltimore Women's Film Festival, London Short Film Festival, LA Shorts Fest, DC Shorts Fest and Branchage International Film Festival in England. Cabrera's short film credits also include penning the script for the short film Stew, starring Lourdes Benedicto (ABC dramas V and The Nine, Fox's 24). 
In addition to filmmaking for the entertainment industry, Cabrera is the founder and writer-producer with Red Clip Video, a production company that specializes in helping businesses of all sizes create affordable corporate short films to attract, inform and engage customers. Her corporate portfolio includes productions involving Georgia-Pacific, Emory Healthcare and The Weather Channel, as well as manufacturers, B2B-focused technology & service providers, ecommerce brands and small businesses. 
A longtime instructor on filmmaking with the Atlanta Film Festival, Cabrera has also lectured for Camp Flix and the Atlanta Young Writers Institute.  Cabrera earned a Bachelor of Arts degree in communication studies from Canisius College in Buffalo, New York. She began her filmmaking journey by attending classes at the Atlanta Film Festival (then called IMAGE Film & Video Center) in 2003.
Organizer
The Atlanta Film Festival is a membership-based 501(c)(3) arts non-profit with a mission to lead the community in creative and cultural discovery through the moving image. ATLFF presents a diverse slate of year-round offerings for film-lovers, filmmakers, and industry professionals.  Year round programs —screenings, parties, panels, workshops, and other educational events –provide a forum for building the community of film lovers and film supporters.  By bringing audiences and filmmakers together, the Festival has the opportunity to broaden the perspective of both artists and moviegoers.