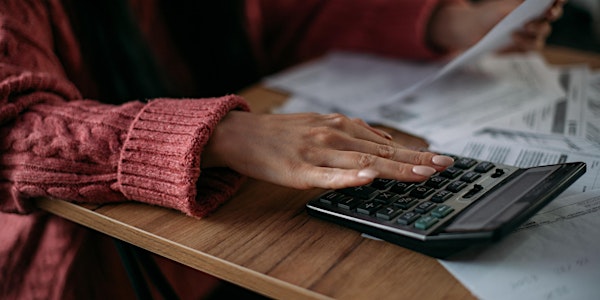 Webinar: Policy, inequality and the cost of living crisis
This is a free event - open to anyone interested in issues of social justice. We'll discuss policy, inequality and rising living costs.
About this event
Policy, inequality and the cost of living crisis
Addressing the cost of living crisis is an issue of social justice. Rising costs are leading to hugely unequal burdens across the UK, for families with children, for families living on low incomes, for lone parents, for everyone living in more disadvantaged areas.
The University of York has a long tradition of ground-breaking research on poverty and inequality, social policy and politics. At this webinar, we will share insights and learning from research being carried out by our Cost of Living Research Group during this unprecedented social and economic crisis.
We'll discuss drivers of rising energy prices, food and fuel costs; policy responses, including the adequacy of the social security system during this time of crisis; and the painful impacts of rising living costs on the wellbeing of people and communities across the UK.
Join us. It's time to change course.
Our speakers will include:
Jonathan Bradshaw, Emeritus Professor of Social Policy - child poverty, social security, child wellbeing
Kate Pickett, Professor of Epidemiology - social and health inequality, creating fairer futures for children
Caz Snell, Reader in Social Policy - fuel poverty, climate change, just transitions to net zero
Antonia Keung, Lecturer in Social Policy - child poverty, wellbeing of young people, welfare policy
Ruth Patrick, Senior Lecturer in Social Policy - participatory research, poverty, social security and welfare reform
Tayyaba Siddiqui, a family participant from the Changing Realities project - documenting life on a low income and pushing for change https://changingrealities.org
Maddy Power, Wellcome Trust Research Fellow - ethnic inequalities in food insecurity and interactions with mental health
Maria Bryant, Professor of Public Health Nutrition - nutrition and food systems, complex systems, early years and childhood
Notes
Once you have registered you will be sent a link shortly before the start of the webinar.