Description
THIS WEBINAR HAS BEEN POSTPONED. NEW DATES WILL BE ANNOUNCED AFTER THE 1ST OF THE YEAR!
RSVP HERE. LOGIN INSTRUCTIONS WILL BE EMAILED TO YOU WITHIN 48 HOURS OF THE WEBINAR. Scroll down for more information.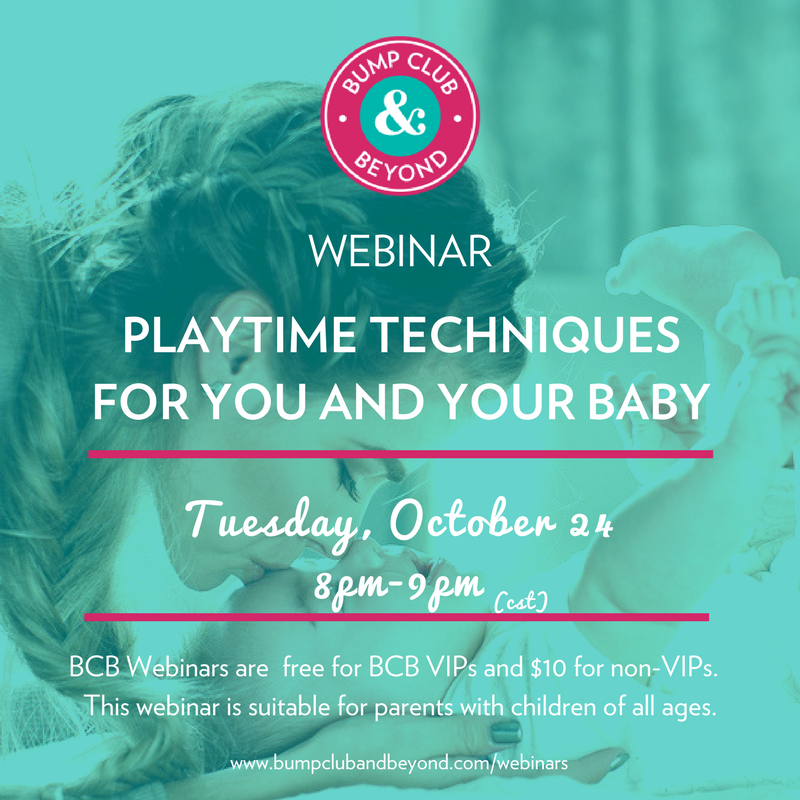 Join BCB for webinar with Aimee Karas, Child Development Expert. Aimee will cover playtime tactics to help you help your baby reach their milestones. This webinar is recommended for parents with babies under a year. BCB Webinars are FREE for BCB VIPs. Login to get the access code. Limited spots will be available for $10 for non-VIPs. Become a BCB VIP here. RSVP through the registration link. Login instructions will be sent within 48 hours prior to the webinar.