About this Event
**NOTE: If you experience technical problems with registering online, please email us to register you manually: adina@napkinmarketing.com**
Ready or not, 2020 is almost here! Is Your Marketing Plan all set for the New Year?
If you're a B2B marketer, being prepared for 2020 means researching, understanding and putting in place the best strategies to target your potential customers next year.
From harnessing digital, to leveraging inbound marketing, to making yourself visible at trade - specific conferences, publications and social media, this webinar will provide you with the knowledge you need to develop a comprehensive and effective B2B marketing plan and road map to reach your industry/ professional prospects and get your sales team's phone and in-box buzzing with new business in the new year.
Because B2B is Different
Who is this webinar for:
Business owners, marketers and other professionals targeting products, technology and/ or professional services to business or industrial customers.
B2B company owners and managers
B2B marketing managers
Product Managers
Sales Team Leaders
Social Media Managers
What We'll Cover:
The 6 Essential Steps to Creating your 2020 Marketing Plan
Fortune 500 Secrets to Developing Your Brand, Vision and Marketing Strategy
Planning Your Marketing Budget and Calendar
How to Leverage Inbound Marketing to Get Leads for Your Sales Team
How to Reverse Engineer Your Biggest Competitors Marketing and Web Strategy
The Top 3 elements every B2B Marketer should Bake into their 2020 Planning
Bonuses for Attending:
Marketing planning template
Marketing budget template
Sales forecast worksheet
Social planning template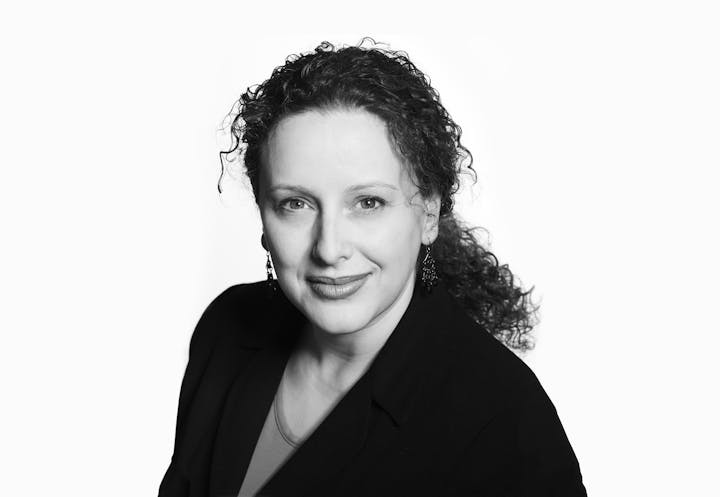 Presenter:
Adina Zaiontz is Director and Founder of Toronto-based napkin marketing, a digital marketing and web design firm, specializing in helping businesses reach new customers online, by effectively sharing their business and brand story, and leveraging social media, email and SEO. Prior to starting her agency, Adina led marketing teams and initiatives at Yahoo! Canada, Rogers Media and some of Canada's leading B2B publications.