Description
April SPARK: Building Client Relationships
Featuring expert guest speaker, Daniel Anzanello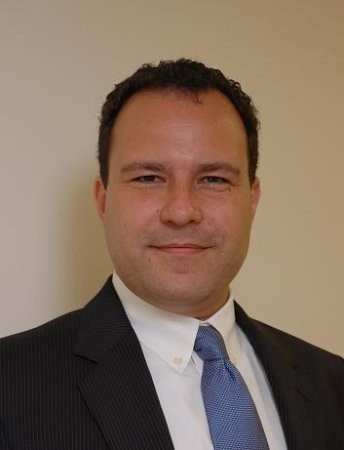 Mr. Anzanello is a top performing, results-driven and energetic marketing professional with 20+ years of experience planning, managing and executing marketing projects that enable profitable business growth. He is currently the Co-Founder and Digital Strategist for ThinkOneThing Strategic Marketing Group and is tasked with building a division which specializes in marketing for attorneys and law firms. Throughout his experience, he has helped brands establish their presence and develop strategies that fit their needs and areas of focus. Mr. Anzanello excels at providing consistent processes, reporting and tools to develop streamlined procedures, meeting overall goals and assignments to achieve deadlines that ensure success.
This will be a Zoom event. Link: https://us04web.zoom.us/j/447616309 Meeting ID: 447-616-309

---
SPARK Orlando
SPARK is built on the premise that we're stronger together than we are on our own.
The national conversation is live at #FreelanceSPARK. Join us in a whole bunch of cities across the country! And follow us on Instagram!
Quick tips:
Yes, this event is for freelancers of all industries. We're all connected by our efforts to succeed in the gig economy.

No, this event will not be taped- it's a meetup!
---
SPARK Orlando is brought to you by: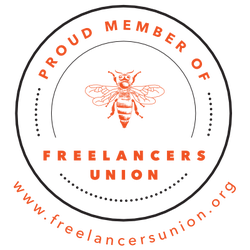 Freelancers Union
Freelancers Union is a membership organization that provides benefits, resources, and advocacy for 425,000 independent workers nationwide. To learn more or join, visit freelancersunion.org. Membership is free.