Description
April SPARK: It can be hard to get honest, reliable and relevant feedback on your online freelance presence. Join our online discussion and feedback session to get just that! The first half of the remote event will feature a guest speaker who is an expert in website and social media to give us a list of best practices. Then our expert will lead us in a group critique of YOUR websites and social media accounts through a shared screen experience. We'll cover as many as we can time permitting, so don't forget to have your desired content loaded in the background for a quick and easy transition!

Our SPARK event will be online, here's the link:
Meeting number: 622 861 460
Password: SPARKOC042020
---

SPARK is built on the premise that we're stronger together than we are on our own.
Check out the national conversation at #FreelanceSPARK or send a friend to one of our events across the country!
You can also join the Orange County SPARK Facebook Group!
Quick tips:
Yes, this event is for freelancers/small business owners of all industries.
We're all connected by our efforts to succeed in the gig economy.
No, this event will not be taped- it's a meetup!
SPARK Orange County is brought to you by: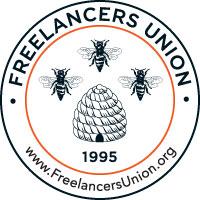 Freelancers Union
Freelancers Union is a membership organization that provides benefits, resources, and advocacy for 425,000 independent workers nationwide. To learn more or join, visit freelancersunion.org. Membership is free.



OCMA MISSION –– Enrich the lives of a diverse and changing community through modern and contemporary art.
OCMA VISION –– Build a destination museum that is locally relevant and internationally significant.
Vist OCMA online at: https://www.ocmaexpand.org

SPARK Orange County is led by Bridget Soden Mills and Cara Stewart Raffele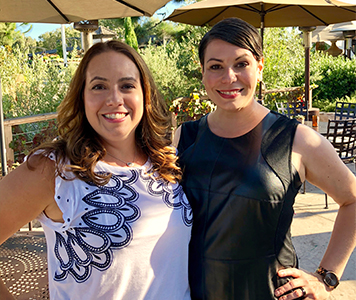 Join us on the first Thursday of every month to meet other entrepreneurs in the area, get inspired, and to network.
We host meetups for freelancers by freelancers: we invite you to bring your expertise, questions, and elevator pitches to the table to workshop and discuss (and to keep in touch on our local Facebook page).