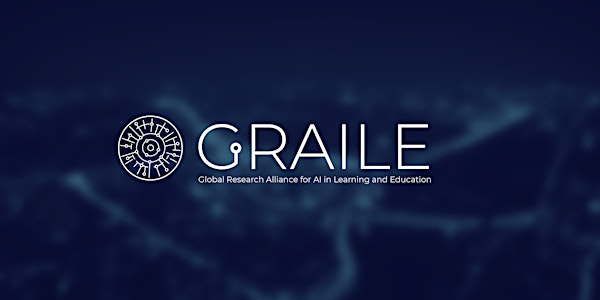 Webinar on Cognitive Escalation: the impact of AI on Learning
Join us for this webinar to discuss the impact of AI on learning and cognitive escalation.
Date and time
Mon, 6 Mar 2023 12:00 PM - 1:00 PM PST
About this event
Generative AI, such as ChatGPT, has caused a rush of concern on college and university campuses and raised concerns about the future of knowledge work. With weekly accomplishments of AI - passing law and medical exams, achieving AWS and technical certifications - it's reasonable to expect a large-scale restructuring of work in institutions that do primarily cognitive work. In the education sector specifically, there is concern about how assessment and testing is done by AI. At a societal level, there is emerging panic about what remains unique to human cognition. This webinar will explore the ways in which AI exceeds humans intellectual capacity, ways in which it has room to grow, and ways in which it will likely never compete. In particular, the discussion will explore cognitive escalation that results when AI takes over routine cognitive work, freeing time for more integrated and complex activities. The panelists will focus on sensemaking, creativity, and social interaction and affect.
Join our panelists Dave Snowden, Kelsey Medeiros, Srecko Joksimovic and George Siemens
About the organiser
Education systems and learning practices are undergoing dramatic change. GRAILE provides research-based support, community, and resources to organizational leaders in order to build systemic capacity to respond to these changes.
We focus on keystone trends – AI, learning analytics, digitization – as they are forecast to have structural effects on learning.