Webinar — NeoCon 2015 in Review with Furniture Industry Observer & Commentator John Sacks

Tuesday, June 30, 2015 from 12:00 PM to 1:00 PM (EDT)
Event Details
NeoCon 2015 in Review
Listen and Submit Questions to John Sacks, Partner at JSA Consultancy Services.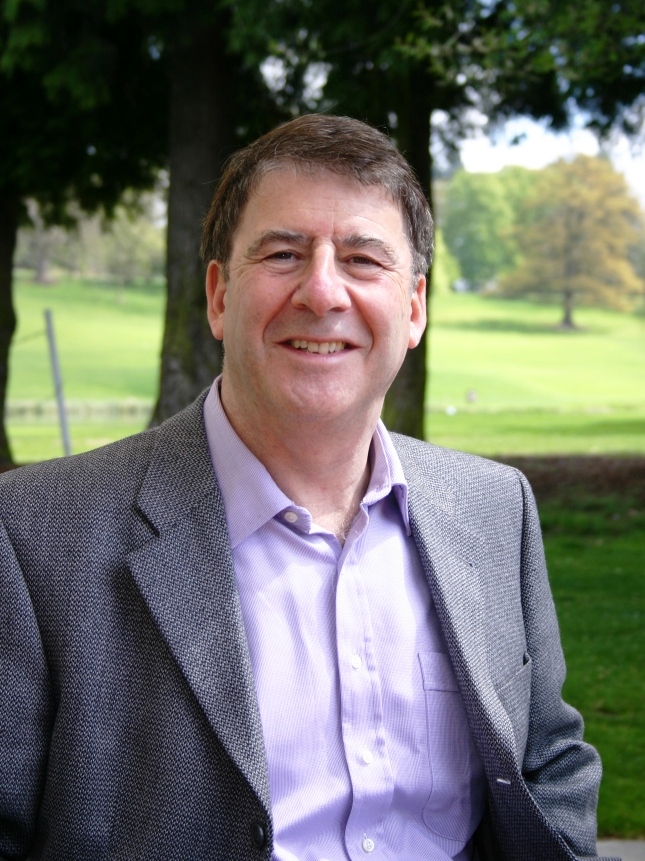 Can't make it to Chicago this year? We've got you covered! Join top WDM contributor and furniture industry observer and commentator John Sacks for a review of NeoCon 2015. He'll cover everything from top trends spotted at the show, how furniture manufacturers are addressing workplace challenges, to what to expect in the coming year.
General impressions of NeoCon 2015 and how it differed from other years

What new trends and products were spotted this year and how they will impact the workplace

What workplace challenges can be/are being addressed with products featured at NeoCon this year

What to expect to see down the road and at NeoCon 2016
John Sacks has been involved in the office furniture industry for more than 45 years. He has owned and managed office furniture manufacturing companies in the UK, France, the Netherlands, the Czech Republic and the USA. He has been the Chairman of the UK's equivalent of BIFMA and President of FEMB, the European Office Furniture Manufacturers' Association. Since 1997, he has run JSA, his own specialist office furniture consultancy firm advising international office furniture companies on marketing, product design and corporate strategy. He is a widely published writer of articles on many aspects of the office furniture industry. 
Please note: Once you have purchased a ticket on Eventbrite, we will send you the registration URL for the webinar, via email, on Monday, June 29 at noon, and then again on Tuesday, June 30, at 9:00 am. 
Have questions about Webinar — NeoCon 2015 in Review with Furniture Industry Observer & Commentator John Sacks?
Contact Work Design Magazine
Organizer
Work Design Magazine
Work Design Magazine is an online publication that focuses exclusively on office space design for the A/E/C industry. Each week, the magazine publishes articles with unbiased information about projects, products, and perspectives that are influencing the workplace and how people work. WDM opens the door to new creative ways of thinking about the future of office space and gives industry insiders and design professionals a place to share information, ideas, and inspiration.