Webinar: National PLACE Presents - Endrew F. | A New Tool For Enhancing The...
Description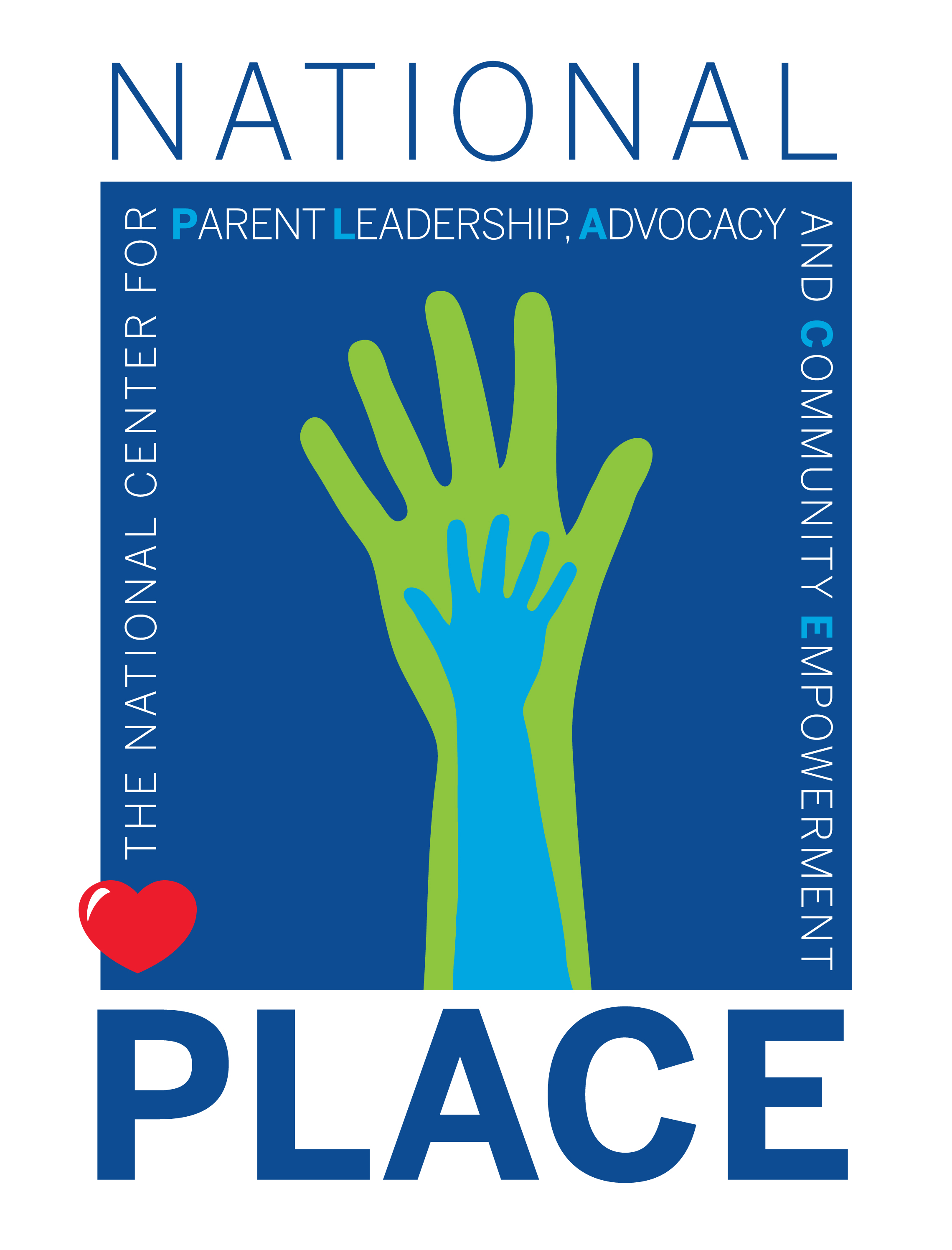 Mission Empower will be hosting this webinar in its office at 1611 Peach St. Ste. #120, Erie, PA 16501.


National PLACE invites you to a webinar focused on the impact of Endrew F. on the families of children with disabilities at the IEP decision-making table!!
Date: Thursday, February 1st, 2018
Time: 3:00-4:30pm ET.
Join us to learn about the implications of this unanimous US Supreme Court decision that:
•Raised the standards for millions of children with disabilities
•Affirmed families' expectations that our children can learn, progress, and achieve, and
•Strengthened families' ability to ensure appropriately ambitious and challenging objectives for every child with disabilities!


National PLACE works to empower family-led organizations to advocate effectively to ensure a place at decision-making tables for every family and family organization.
To Become a Member, visit us at www.parentsatthetable.org/join-us