Description
Multigenerational planning includes developing a tax-advantaged plan to pass along wealth that meets your goals as well as preparing and educating the younger generation. Wealth created by one generation can provide for and deeply enrich the lives of generations to follow. However, an inheritance may also pose challenges -- to those who have earned it as well as to those who will inherit it.
Join us as we share our insights on:
Transferring financial power with Wills and Powers of Attorney

Legacy and charitable giving

Family conversations regarding inheritance

When you need a trust

Short-term and long-term inheritance planning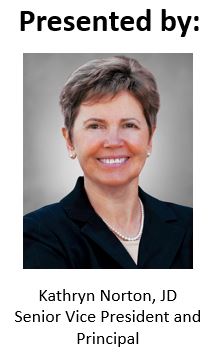 Cost: Complimentary

Visit SVAfinancial.com/events to view other webinars in the series.
Not sure you can make a live webinar? Register anyway and you'll get the recording.

The information set forth herein is intended to be informational in nature and is not intended to constitute retirement planning advice, tax advice, legal advice or investment advice and should not be construed as such. Consult with a professional adviser for advice specific to your situation.