Stressed out about the SAT? Join to learn how to face the SATs without fear!
About this Event
Prepping for the SAT is hard — been there, done that.
So, if you're an IB1 / Sophomore & Junior / Year 11-12 student, why wait until your last year to worry about the SAT?
There's nothing for you to prepare. Come listen in. Parents are more than welcome!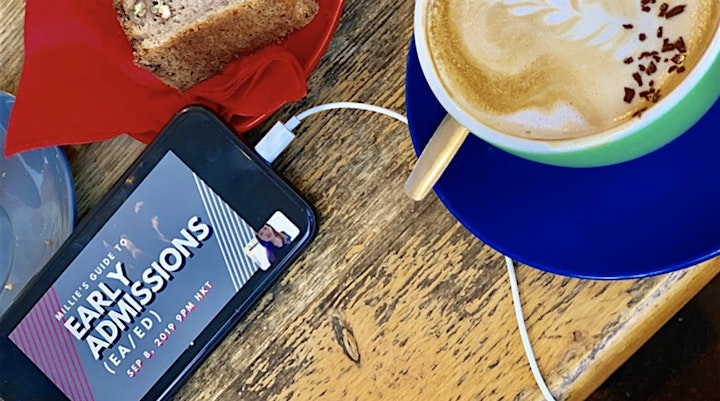 About Millie
Millie is a company dedicated to building a global community for international school students.
When you're facing a crucial decision, we connect you to the power of mentors. From our global network, we create your dream team — the people who guide you to the world's leading schools, careers, and lifestyles. Join our community, and you will receive a personalized education through our tech-enabled platform, experienced counselors, and high-achieving academic mentors. We're the big brother and big sister you wish you had.
Learn more about us at our website or on social media.