Are you puzzled by human behavior? Would you like to learn more about the career options of a psychologist? Join us to learn more!
About this Event
CHECK OUT TIME FOR YOUR TIME ZONE: 2:30PM GMT / 4:30PM AST / 5:30PM GST / 9:30PM HKT
Are you puzzled by human behavior? Would you like to immerse yourself in the study of the human mind? Do you know what are the different career paths of the people who study psychology?
If the answer to these questions is yes, you do not want to miss this webinar!
Millie, the community for international school students globally, is hosting its webinar series on exciting majors and careers beyond university and this time it is on the Psychology major!
There's nothing for you to prepare. Come listen in. Parents are more than welcome!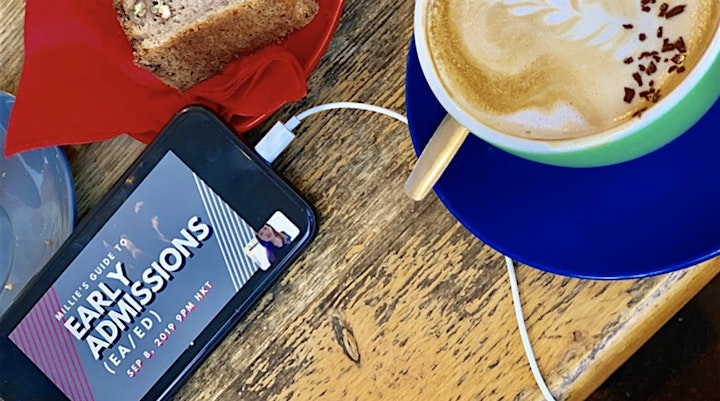 ---
About MILLIE
When you're facing a crucial decision, Millie connects you to the power of mentors. From our global network, we create your dream team—the people who guide you to the world's leading schools, careers, and lifestyles. Join our community, and you'll receive a personalized education through our tech-enabled platform, experienced counselors, and high-achieving tutors. We're the big brother and big sister you wish you had.
Follow us on IG @millie_group or visit our website www.milliegroup.com