Are you looking for Art/Design/Architecture portfolio help? You are in the right place!
About this event
CHECK OUT TIME FOR YOUR TIME ZONE: 11AM EDT / 4PM BST / 6PM AST / 7PM GST / 11PM HKT
Find out everything about Millie portfolio prep courses. In this session, we will tell you how we can help, when you should get started and how much time you should dedicate to building a portfolio that will set you apart.
There's nothing for you to prepare. Come listen in. Parents are more than welcome!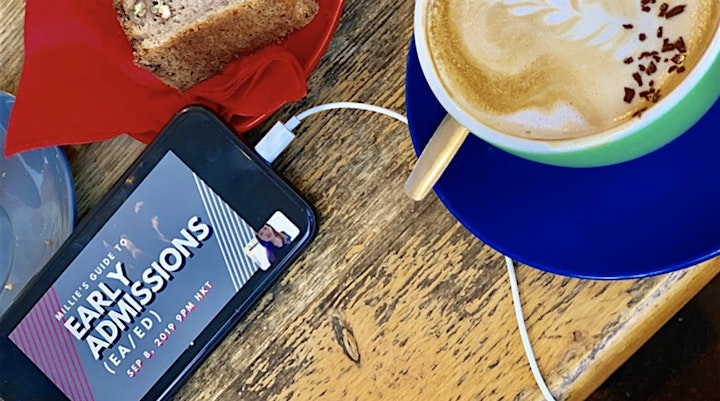 ---
About MILLIE
When you're facing a crucial decision, Millie connects you to the power of mentors. From our global network, we create your dream team—the people who guide you to the world's leading schools, careers, and lifestyles. Join our community, and you'll receive a personalized education through our tech-enabled platform, experienced counselors, and high-achieving tutors. We're the big brother and big sister you wish you had.
Follow us on IG @millie_group or visit our website www.milliegroup.com