What A Level subjects should you take to apply for top art schools? Where would be best to major in contemporary art? Come find out!
About this Event
CHECK OUT TIME FOR YOUR TIME ZONE: 2:30PM GMT / 4:30PM AST / 5:30PM GST / 9:30PM HKT
Are you choosing between an art school vs. a university? You have passion for fine arts but unsure about careers after graduation? What are some major differences between game design, illustration, and UIUX majors?
The answers to all your questions are finally here! There's nothing for you to prepare. Come listen in. Parents are more than welcome!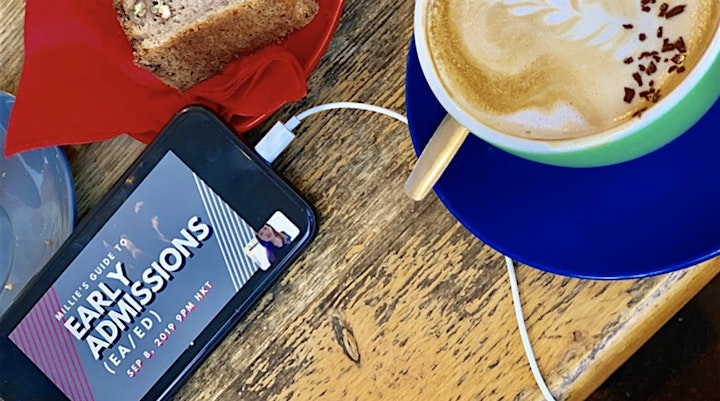 ---
About MILLIE
When you're facing a crucial decision, Millie connects you to the power of mentors. From our global network, we create your dream team—the people who guide you to the world's leading schools, careers, and lifestyles. Join our community, and you'll receive a personalized education through our tech-enabled platform, experienced counselors, and high-achieving tutors. We're the big brother and big sister you wish you had.
Follow us on IG @millie_group or visit our website www.milliegroup.com