Webinar — Is Sitting at Work Killing Your Creative Mojo?

Tuesday, November 10, 2015 from 12:00 PM to 1:00 PM (EST)
Event Details
Is Sitting at Work Killing your Creative Mojo?
Listen and Submit Questions to Josh Kerst, Executive Vice President and Principal Ergonomist at Focal Upright Furniture.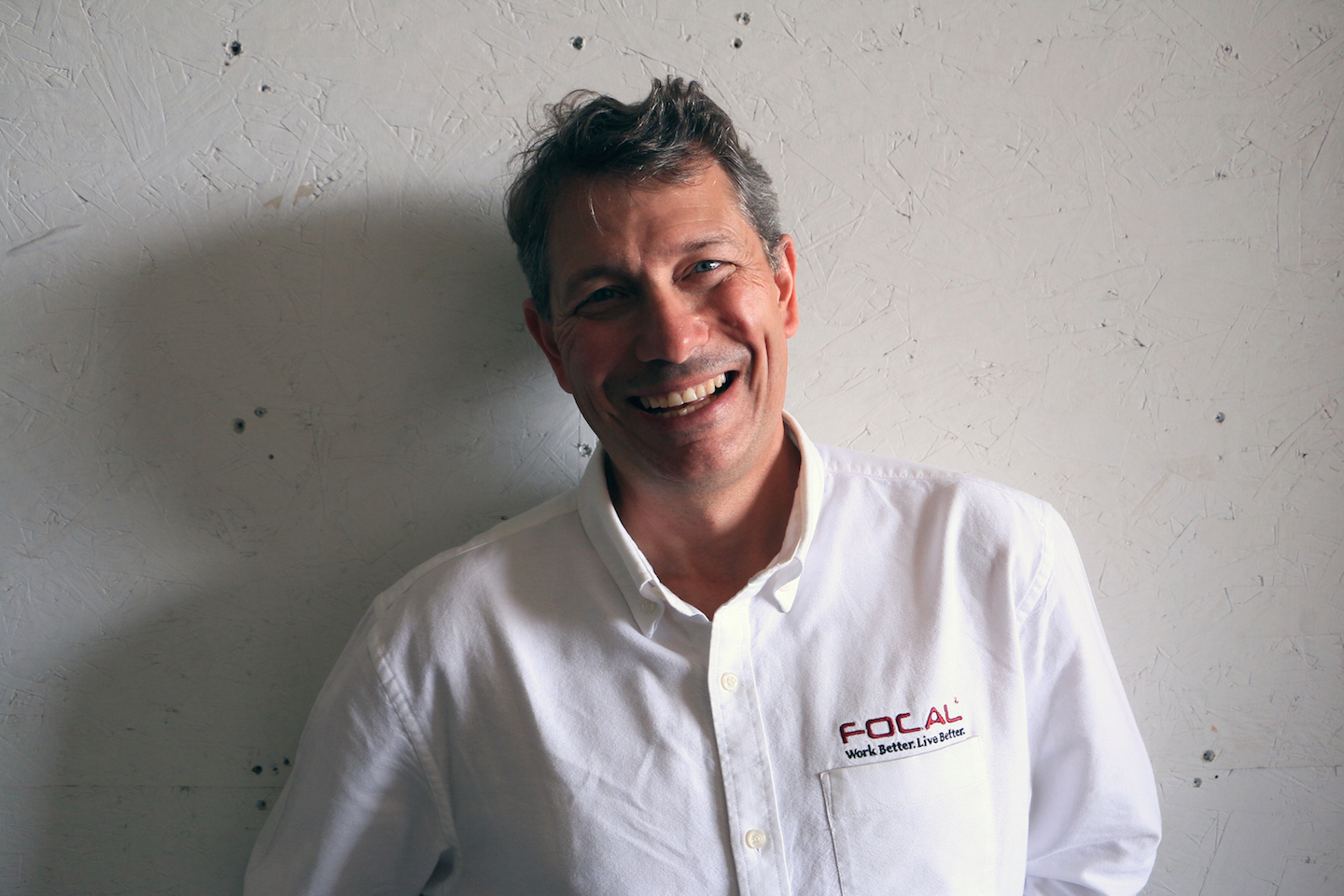 You are creative.  You are imaginative.  You are passionate.  Your workspace is not.  
Empirical research tells us space has a physiological impact on your brain, changing the way you think.  In this webinar, we will explore how to design workspaces that not just foster creative thought but can help take it to the next level.  
In addition, we will identify obstacles to creativity in the workplace, focusing on prolonged sitting.  Sitting disease is more than just a buzzword.  Study after study demonstrates the negative impact that prolonged sitting has on your body and your cognition. We will review easy ergonomic solutions that will lead to your next creative breakthrough. 
What We'll Cover:
The elements of workspaces that spark and magnify creativity

Why inactivity is a creativity killer

The link between ergonomics and cognition 

Easy ergonomic changes you can make to your workspace to boost creativity and health



Please note: Once you have purchased a ticket on Eventbrite, we will send you the registration URL for the webinar, via email, on Monday, November 9 at noon, and then again on Tuesday, November 10, at 9:00 am. 
Please 
email
 Katie Sargent or call 703.909.3898 with any questions. 
Organizer
Work Design Magazine
Work Design Magazine is an online publication that focuses exclusively on office space design for the A/E/C industry. Each week, the magazine publishes articles with unbiased information about projects, products, and perspectives that are influencing the workplace and how people work. WDM opens the door to new creative ways of thinking about the future of office space and gives industry insiders and design professionals a place to share information, ideas, and inspiration.