Description
The power of the mobile web comes from being able to put everything your customers need right at their fingertips.
This demo is a sales presentation of our DIY website builder with a focus on the mobile commerce.
Creating a strong mobile web presence is critical to doing business in today's world. Your customers on the go need your site to look great on the small screen of a smartphone, be simple to use and provide all the information they're looking for up front.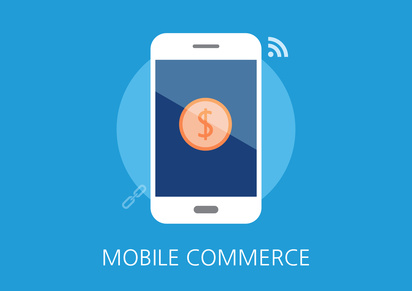 To order a free trial of our DIY website builder, visit our website