WEBINAR: Intro to Showbiz Budgeting & Actualization - What's New in Version...
Description
Showbiz Budgeting & Actualization software demonstration including

Highlights of Version 9 - See all the new features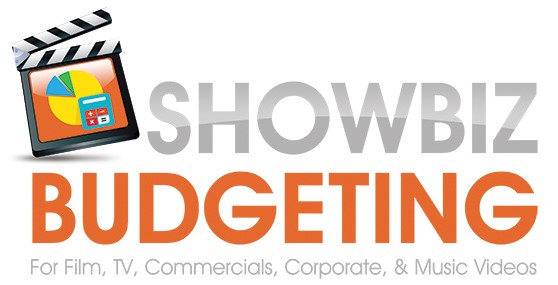 New features in Version 9:
Invoice/receipt file attachments




Export to Quickbooks and Quickbooks Online

Option for Movie-Magic® style layouts

Many feature/TV templates added

Integrated labor rate module from Showbiz Labor Guide

And many more!
Showbiz Budgeting allows production accountants, production managers and independent producers to create all types of budgets for film, TV commercial, music video, web series and corporate video. But it's not just a simple budgeting program! Unlike other production budgeting products on the market, Showbiz Budgeting actualizes so you can see exactly what you've spent and how it affects your overall budget.