Description
Brought to you by SpendLove & Lamb in partnership with Connecting Up.


Learn the fundamentals of storytelling in this hands on, interactive Twitter session. In this class will use our collaborative storytelling powers to create our very own live Twitter Tale.
In order to take part in the interactive section, participants must have a twitter account on their a smart phone, tablet or laptop to join.
A working knowledge of Twitter and a Twitter account will allow you to participate building a live story via a hashtag. For a previous session's story please visit this link.
Take always include -
Learn how to harness the power of storytelling by using my system to structure your story

Understand how to build your story collaboratively with an online community to create engagement

Experience the impact of storytelling on social media platforms
Links to my website - https://spendloveandlamb.com/
Twitter - @SpendloveLamb
Instagram - @spendoveandlamb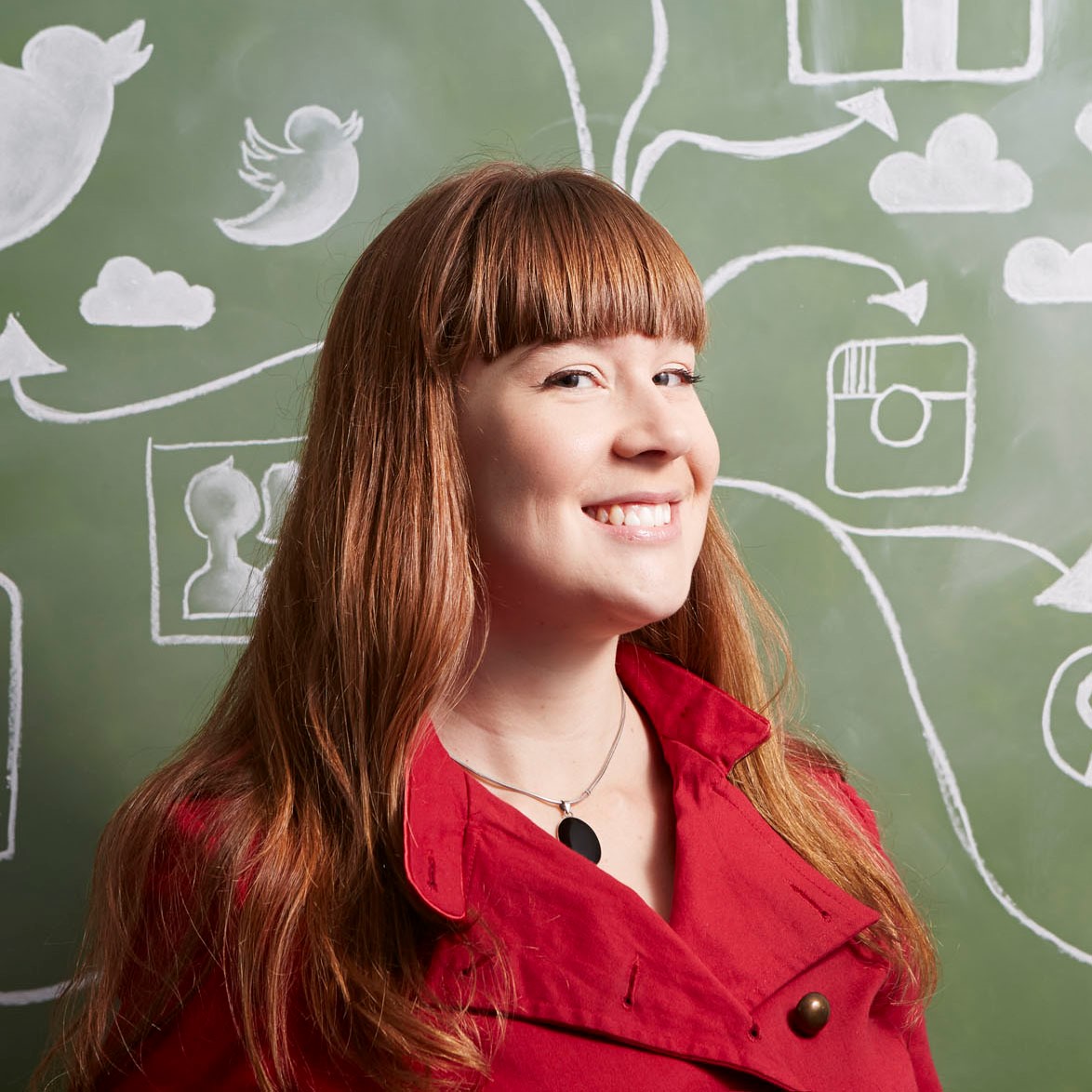 Megan, the Lead Storyteller of Spendlove and Lamb, has been crafting narratives in Melbourne and around the world since 2012. Spendlove and Lamb specialise in storytelling, narrative strategy, content production and management.

Spendlove and Lamb have shepherded the craft of narrative development for a multitude of industries since 2015. Carving a niche as a market leader in this area has impacted the growth and stability for the future of narrative as modern marketing cornerstone.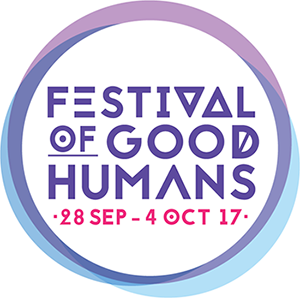 This event is part of the Festival of Good Humans: where good humans come together to do great things. Visit the website for the full festival program.