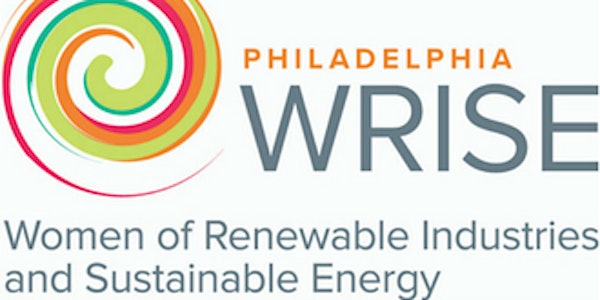 Webinar - Impact of Federal Policy and Regional Governance on Clean Energy
A moderated discussion by two experts on federal and RTO governance and policy, with a special focus on clean energy
About this event
Join WRISE Philadelphia on July 22nd to learn about everything you ever wanted to know (and more!) about the decision-making behind electricity grid operations, and how federal policy and transmission operator governance are impacting the present and future of clean energy on both regional and national levels.
This online-only webinar event will feature special guests, and friends of the Philadelphia chapter, Casey Roberts of the Sierra Club and Christina Simeone of the Kleinman Center at the University of Pennsylvania.
All who register on this Eventbrite page will receive details by email for the webinar Zoom session in the days before the event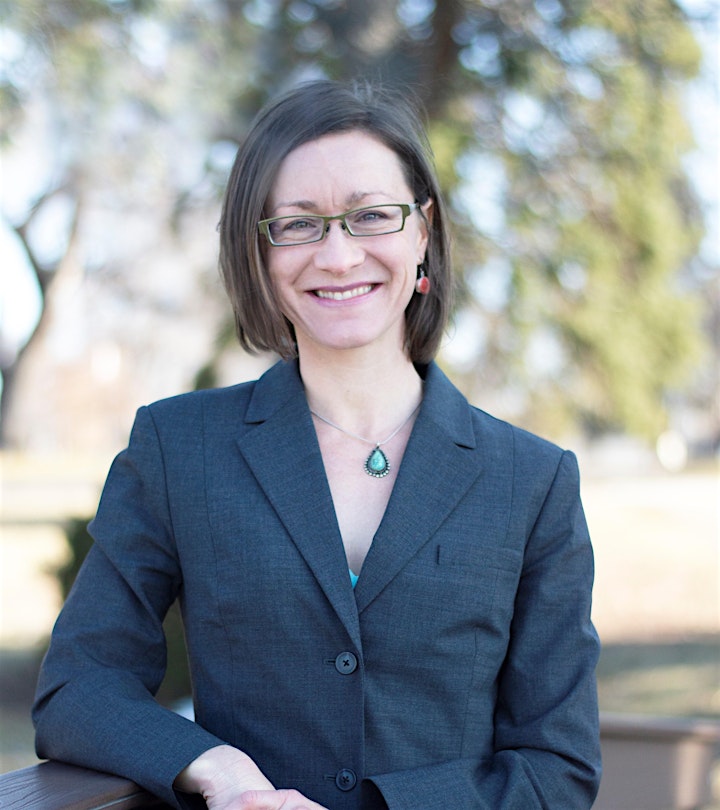 Casey Roberts, Senior Attorney
In her position as a senior attorney for the Sierra Club, Casey advocates before state public utility regulators and at the Federal Energy Regulatory Commission for policies that allow fair competition by renewable and demand-side energy resources. Most recently, she has advocated at PJM and ISO-NE for neutral market rules that will protect consumers and encourage competition among resources to provide the attributes that a changing electric grid requires. Appearing before state regulators, she has worked on retail rate design to promote affordability and energy efficiency, as well as to encourage the growth of low-cost distributed energy resources. Casey also leads Sierra Club's advocacy on the U.S. EPA's rule to limit toxic water pollution from coal-fired power plants.
Casey received her JD from the University of California, Berkeley in 2007, where she was the Editor-in-Chief of Ecology Law Quarterly. Following law school, she clerked for Judge James Parker in the District of New Mexico, and Judge Diana Murphy on the Eighth Circuit Court of Appeals. Casey received her BA from Rice University in biology and public policy and then worked as an environmental policy consultant in Cambridge, MA. Before she joined Sierra Club in 2011, Casey was a fellow at the Natural Resources Defense Council and at Altshuler Berzon LLP, working on labor, low-wage employment, environmental, and civil rights litigation. Casey is based in Denver, Colorado.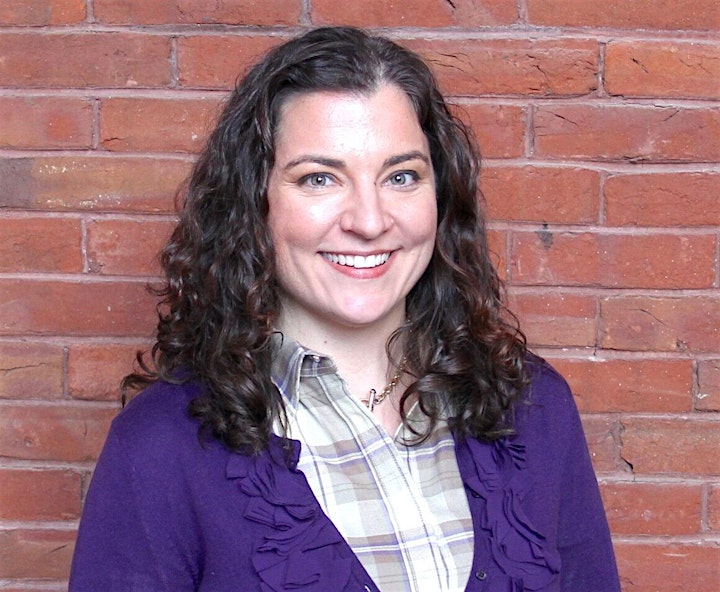 Christina Simeone, Doctoral Student and Senior Fellow
Christina Simeone is a doctoral student in advanced energy systems at the Colorado School of Mines and the National Renewable Energy Laboratory, a joint program. She is also the former director of policy and external affairs at the Kleinman Center for Energy Policy. While at the Kleinman Center, Christina engaged in applied research—bringing together analytics, academics, and industry insights—to further the center's mission. Prior to joining the Kleinman Center, Simeone served as the director of the PennFuture Energy Center for Enterprise and the Environment, where she focused on energy and climate issues that impact Pennsylvania. Simeone worked on federal energy and climate legislation as policy director at the Alliance for Climate Protection in Washington, D.C., after spending several years in Harrisburg at the Pennsylvania Department of Environmental Protection (PA DEP), where she worked on climate and energy issues in the Policy Office and as special assistant to the secretary. Additionally, she has experience in private environmental consulting and in the financial management sector.
Simeone holds a master's degree in environmental studies from the University of Pennsylvania, a B.A. in economics from the University of Miami, and B.S. in music industry from Drexel University (with a concentration in opera and piano performance). She is a board member of Philadelphia's Sustainable Energy Fund, former chair of the Climate Change Advisory Committee to the PA DEP, and former co-chair to Governor Wolf's transition team for the PA DEP.