Webinar: Identifying Economic Impact in Workforce Development Programming

Wednesday, August 23, 2017 from 10:30 AM to 11:30 AM (EDT)
Event Details
In an environment of growing scrutiny of donor-funded development activities, practitioners, including youth practitioners, must show evidence of the broader economic value of investments in workforce development. Using the USAID's Local Enterprise Value-chain Enhancement (LEVE) project in Haiti as a case study, RTI International will share a framework to support implementers to better estimate, understand and demonstrate the economic impact of workforce development and economic growth programs on the larger economy.
Join Dr. Jared Woollacott as he walks us through the three steps that improved understanding of how jobs in the apparel sector are improving the livelihoods of apparel workers, their families, and other households in Haiti. Ms. Rachel Blum, Senior International Technical Advisor at EDC, will then provide unique insights from her tenure at USAID which included designing Haiti LEVE and discuss the broader applicability of the methodology across workforce interventions, including youth development.
1. Framework for data collection and estimating impact of direct, indirect and induced jobs.
2. Analysis to probe deeper into qualitative impact on beneficiaries, firms and economic competitiveness.
3. Practical applications including evidence on counterfactual employment opportunities; multi-industry studies to compare economic impacts of different interventions, and in-depth suppliers and customer interviews to identify industry-dependent employment.

Time: Wednesday, August 23 from 10:30-11:30 am ET
Web Address: https://youthpower.adobeconnect.com/yeonetwork/ 
Speakers:
Dr. Jared Woollacott
Research Economist, RTI International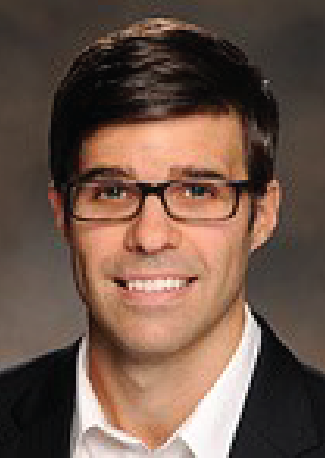 Jared Woollacott is an RTI senior economist specializing in economy-wide modeling, including estimating employment, incomes, and value-added impacts of policies and programs. Dr. Woollacott's work has helped government agencies and organizations better understand how changes in one sector of the economy influence outcomes for other sectors.  His economy-wide modeling is specifically designed to track the complex economic interactions that give rise to the indirect effects of different policies and events in commodity, capital, and labor markets.  He has extensive experience managing and integrating disparate data sources to characterize specific sectors, their supply chains, and the economy as a whole.
Rachel Blum
Senior International Technical Advisor, Youth and Workforce, Education Development Center (EDC)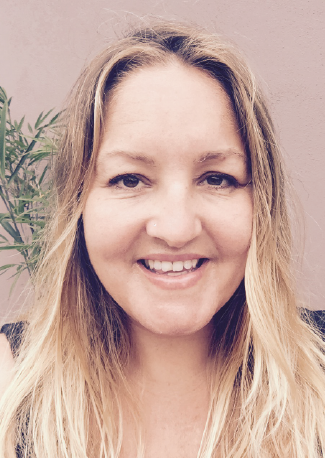 Rachel Blum carries 20 years of experience in inclusive economic growth in developing countries and conflict-affected areas, with a specialization in youth employment.  She has managed and provided technical assistance to programs in over 25 countries.  She currently works as a Senior International Technical Advisor for the Youth and Workforce team at Education Development Center (EDC), and she also consults donors and implementing partners on the design and evaluation of programs that integrate youth into market systems.  Previously, she worked at USAID as a leading technical focal point for USAID's $85M global portfolio in Higher Education and Youth Workforce Development.  
When & Where
https://youthpower.adobeconnect.com/yeonetwork/



Wednesday, August 23, 2017 from 10:30 AM to 11:30 AM (EDT)
Add to my calendar
Organizer
Making Cents International is a results-driven development consulting firm founded on the principles of social entrepreneurship. We work with partner organizations to build their capacity to support the people they serve -- from the smallholder farmers who feed the planet, to the young leaders and entrepreneurs who share our communities.
RTI International is an independent nonprofit institute dedicated to improving the human condition. A trusted leader in international development, we help developing countries and communities address complex problems in economic and workforce development, education, food security, governance, and health. We support comprehensive workforce development interventions and research throughout the United States and internationally, helping to create employment opportunities for women, youth, and disadvantaged populations in developing countries around the world.