Event Information
Location
NetHope Solutions Center - via WebEx Online
Description
At the scheduled time of the webinar click here.

CLICK HERE TO ADD TO YOUR CALENDAR (much better than the Evenbrite link)
This webinar, ICT4Ag: The New Technologies That Will Achieve Food Security, is part of an ongoing series around ICT4D, that is exploring new ICT innovations. We will discuss the challenges of acceptance and distribution of those technologies in agricultural programs.
This webinar's expert panel will give new insights on how to decide which ICT technologies to prioritize in your programs. We will consider research and big data, push vs pull technologies, user-friendly designs and sustainability, and help you understand factors that influence the adoption of technology.
Discussion Agenda:
1. Overview of New ICT Technologies for Agriculture
2. Lessons Learned from the Field
3. Using Big Data to Improve ICT4Ag Programs and Their Sustainability
Q&A and Panel Discussion:
How to successfully integrate research and policy in the development program?
What are the most common implementation challenges of ICT4D programs in the agricultural sector? How to overcome those?
What ICT4D technologies should be introduced first for better acceptance?
What is the real promise of data-driven agriculture and its practical challenges?
Discussing sustainability and capacity building: What happens if the project is over?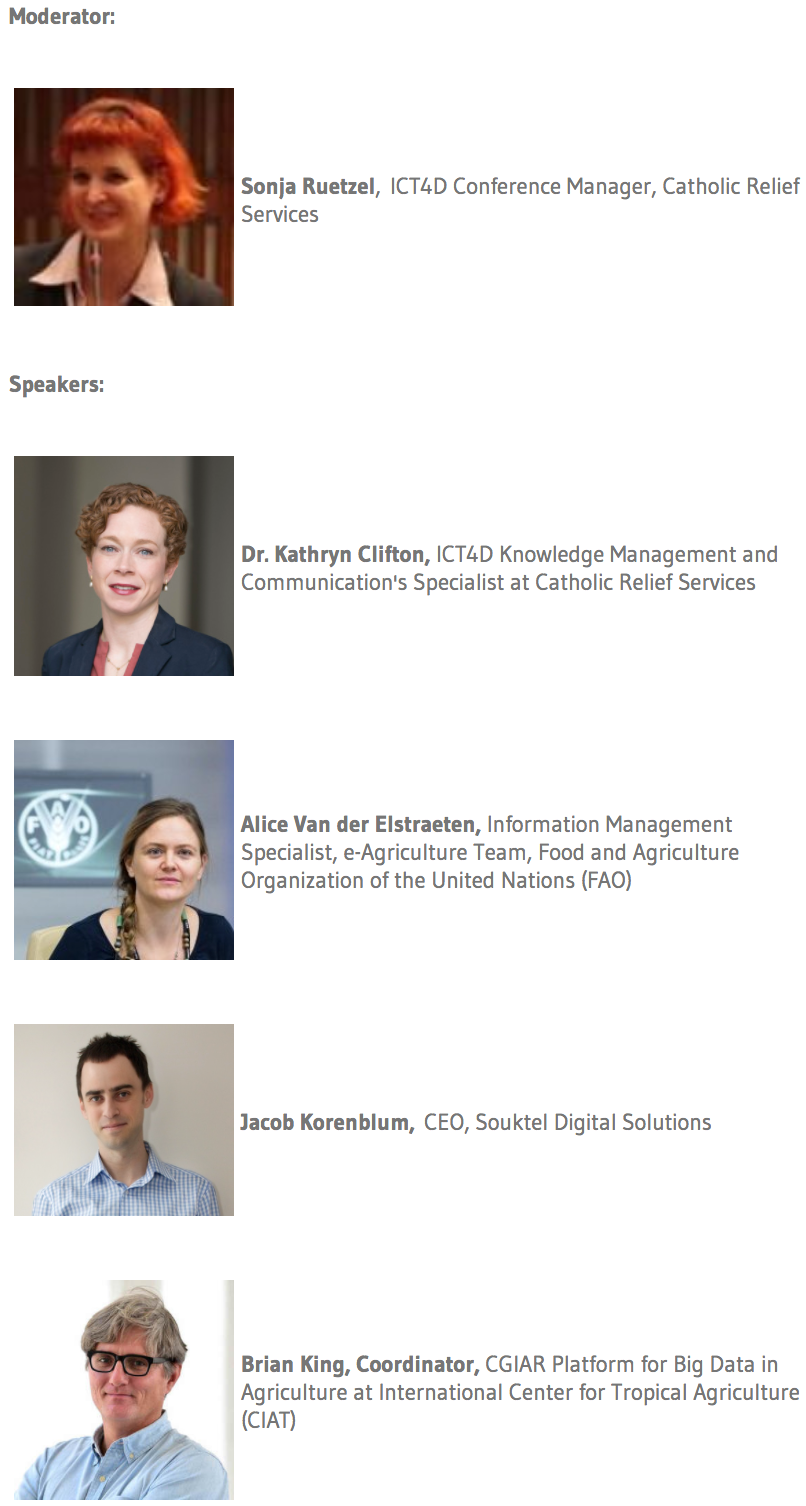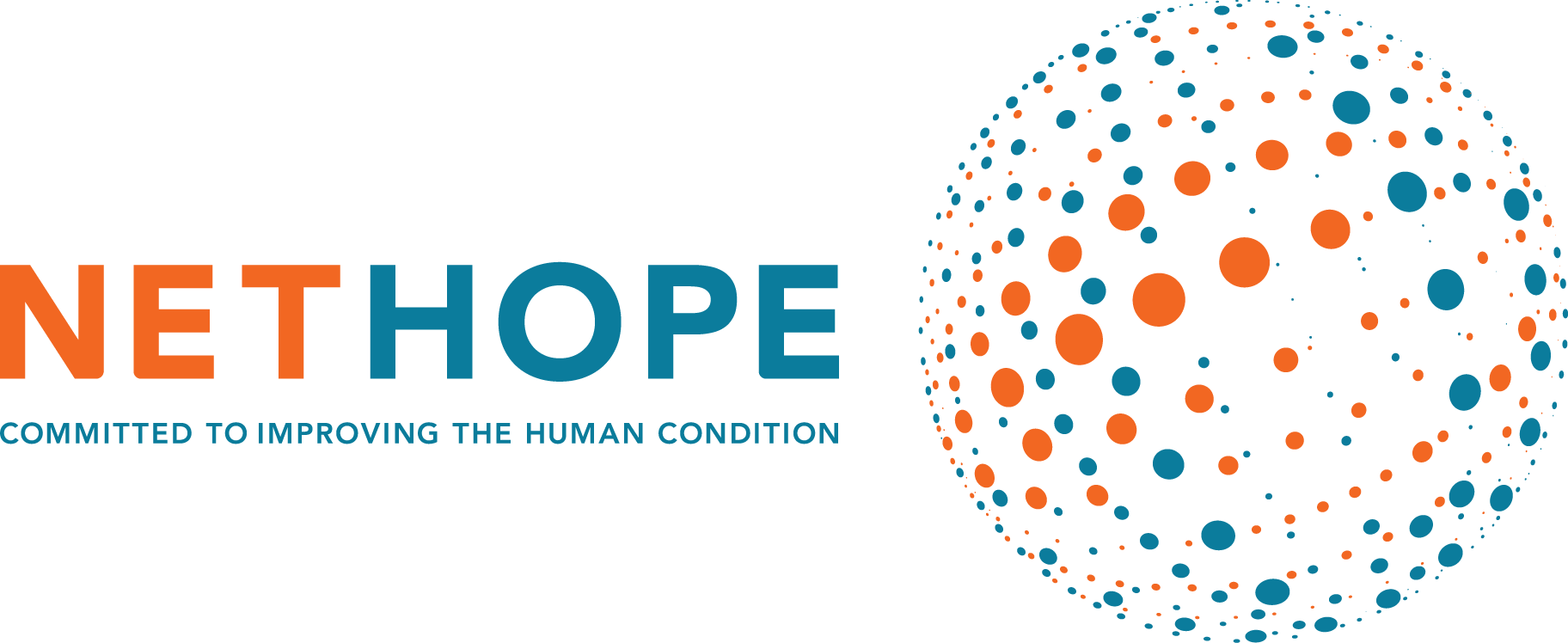 Date and Time
Location
NetHope Solutions Center - via WebEx Online