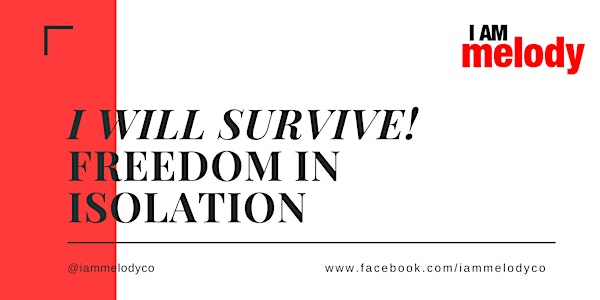 Webinar: I Will Survive! Freedom in Isolation - Free Ticket
Description
The Covid-19 crisis has many of us practicing social distancing and isolation. As a survivor of domestic violence, this can bring about feelings like loneliness, fear, and confusion.
In this webinar, we will address those feelings and ways we can feel protected along with healthy coping mechanisms. and activities you can do under stay-at-home orders.
The link to the webinar will be sent 30 minutes prior to the start time.
Overview:
who this webinar is for
what you may be feeling
ways to feel protected
sheltering in place tips
resources
The webinar is free but love donations are accepted.