[Webinar] How to Transition to Product Management

Thursday, December 15, 2016 from 11:30 AM to 12:00 PM (PST)
Event Details
If you want to get a job as a Product Manager, this is the webinar for you!
Making a career switch can be a thrilling and daunting task for many. Whether you are just beginning to think about taking the leap or you're in the middle of the process, it is easy to get overwhelmed. How do you know when to leave your current role and how do you best position yourself for your next?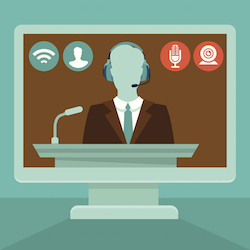 This is a free ONLINE event at the location of your choice on your device! It does not require anything more than one click here to watch and find out if the Product Management course is the right fit for you. 
Presentation and Q&A:
11:30am - 12:00pm (Pacific Time) / 2:30pm - 3:00pm (Eastern Time)
What you will learn:
• Understand the role and importance of product managers in today's tech industry
• Discuss Frequently Asked Questions around the process of transitioning to product management 
Who is this workshop for: 
• Software engineers who want to transition to Product Management  
• MBAs with a finance/consulting background who want to work in high-tech companies as a Product Manager 
• Project Managers, Marketers, Designers who are seeking for new opportunities in Product Management
Webinar Host: Carlos González de Villaumbrosia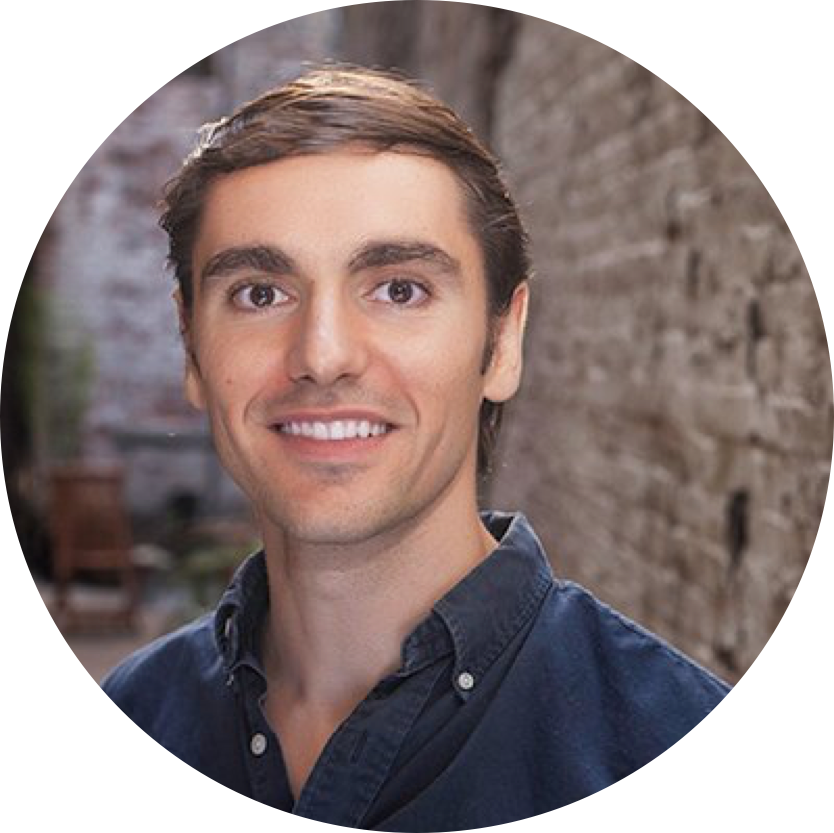 Carlos González de Villaumbrosia is the CEO of Product School. He has 8 years of experience building teams and digital products on 3 continents. He is a three times company Co-founder. Before Product School, he was the Lead Instructor of Product Management at General Assembly and Co-founder and CEO of Floqq (invested by500Startups), the biggest marketplace for online video courses in Latin America.
Organizer
Product School is an education company that offers Product Management, Coding, Data and Blockchain courses in 14 locations wordlwide, including San Francisco, New York and London.

Our instructors are professionals with over 5 years of real-world product management experience working at renowned tech Companies like Google and LinkedIn, and other technology startups. Our students are professionals with over 3 years of experience in technology, business or design roles. 

All our classes are compatible with a regular work schedule and our campuses are conveniently located in each city where we operate.

This is not your traditional lecture class. Expect a healthy mix of group work, one-­on-ones with mentors, and a hands­-on experience building your own digital product from end to end. 

We are connected with local hiring partners and tech companies who are eager to meet our top Product School students.