Description
Webinar: How to fend off implicit bias whlle looking for a job
"Our resumes aren't doing the job it was meant to do. They are filled with information that leads to a lot of bias which damages our chance of landing the job we want. Show what you can do in your next dream job to people who will understand your contribution, and make sure it's your abilities that define your worth to the opportunity." - Maximilian Kwok, Founder & CEO of JobFit
In this webinar you'll learn:
How you can defend against implicit bias while achieving your career goals

How you can find more workplace sponsors who will support you in your ambition

How you can succeed no matter what complex situation you are in
This webinar is for you if you:
want to eliminate bias in your career development

want to make it easier to find sponsors in your career

are building your network from ground zero and/or are looking to expand your network

recently transitioned or planning to move to a new city or country

are transitioning into a new industry or new role or new life stage

have troubles adjusting your job search strategy even though you have the marketable skills to get the job
Max shares a practical approach to get your foot in the door for any job you want and to move you forward in the hiring process. Max is the founder of JobFit - a place where diverse talent can anonymously pitch to workplace sponsors in order to keep implicit bias at bay. JobFit is like "The Voice" for job referrals, but as an internet company and not a television show.
Thank you to JobFit for sponsoring this webinar
Where workplace sponsors pay it forward by helping diverse talent find job referrals. JobFit is an inclusive place where anyone can fend off bias in the job search by anonymously pitching directly to non-recruiter workplace sponsors. We're like "The Voice" for job referrals, but as an internet company and not a television show.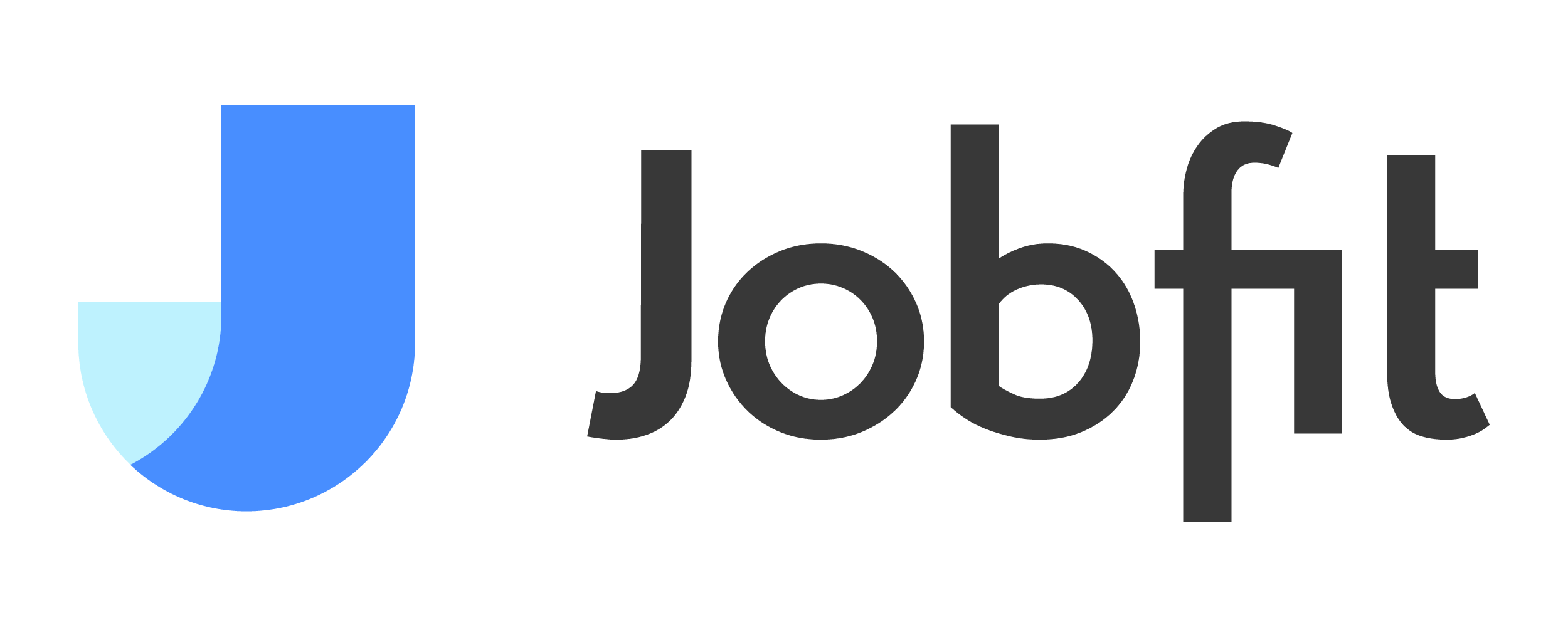 JOIN OUR COMMUNITY
PARTNER WITH US
If you are interested in sponsoring an online or offline event, advertising your business, having a vendor/demo/business table at our event e-mail us at info@theexpatwoman.com.

If you would like to hire from our network of diverse and talented professionals, post your job on our job board.
TERMS OF PARTICIPATION AGREEMENT
You agree that you are responsible for any accidents or damages that you cause. You also agree to not hold The Expat Woman, or any of the event supporters liable for any loss, damage, injury, or any other unforeseeable incident.
You agree The Expat Woman, is not responsible for circumstances that may necessitate for substitutions or cancellations of speakers.

By Participating in the event, you grant The Expat Woman permission to capture photo/video of the event.
By registering for this event, you also consent to receive email communication from The Expat Woman and its programs about events and updates that may interest you.
Tickets for this event are non-refundable. If you are unable to attend, you have the option of giving it to a friend or team member to attend in your place.