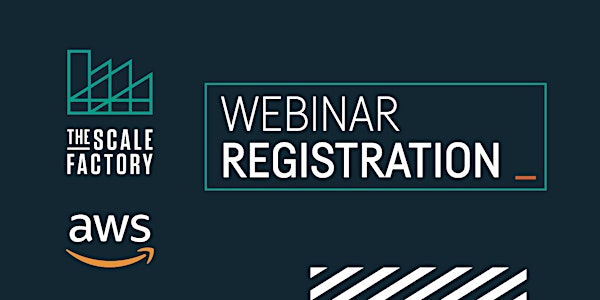 Webinar: How does compliance drive success in SaaS sales?
Learn how investing in IEC/ISO 27001 and SOC 2 can help you win more enterprise deals.
About this event
Enterprise SaaS buyers spend more, and churn less, but their procurement teams have a high quality bar. We'll discuss how focusing on your compliance position can pay off in the sales cycle.
The Scale Factory is the only AWS partner dedicated to helping ambitious SaaS businesses like yours to grow, fast.
This event is ideal for CTOs, CIOs, COOs, and solutions architects of companies working with, or considering the AWS cloud.