WEBINAR: Hosting A Songwriting Event

Tuesday, March 8, 2011 from 8:00 PM to 9:00 PM (CST)
Event Details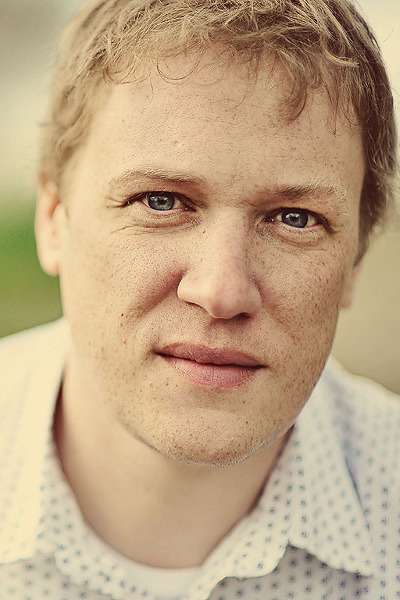 Since May 2009 WorshipRises has facilitated 13 songwriting events across Canada, released their debut EP of original songs and now those songs are being sung in dozens of churches all over North America. At the core of WorshipRises is the dream that God has songs for the Canadian church to sing which will come only from within the Canadian church. We are a unique expression of the global community of faith and a new voice is rising to tell the story in a fresh way.
Over the last year and a half we have been asked countless times to talk about our songwriting events and to answer all kinds of questions that people have about how they can run their own. During this webinar we'll answer some of those questions as well as give you all kinds of resources which have been helpful for us along the way.
Who do we invite? What day of the week? How many people should come? How long should the event last? How big should the songwriting groups be? We'll help you with all of these questions and give you a detailed breakdown of the schedule of our songwriting events. We haven't perfected the system but we can tell you what has worked for us so that you can run your event in a way that will serve those who attend, encourage their creative output and bless your churches with new songs to sing.
Chris began his role as the Director of Worship at Orangeville Baptist Church near Toronto in 2005. In 2009 he began spearheading WorshipRises, a movement of Canadian worship leaders committed to developing worship resources for & from the Canadian church. He is married to Sonya and the abundantly proud dad of four kids.
===
All About Worship Plus
 members may attend this webinar free of charge as a part of the benefits of being a Plus Member. If you' re a Plus Member and would like to attend, email wisdom(at)factor7agency.com. 
Once registered, you will receive the webinar access instructions at least two weeks prior to the webinar.
Organizer
Helping churches, ministries, and artists expand their reach through social media and technology.
Find out more about Factor7 Agency by visiting http://Factor7Agency.com