DISCLAIMER: This event is ONLINE The instructions to join will be sent to all registered attendees via email shortly before the event.
About this Event
No one becomes a good Product Manager in a day. But we help you look inside the minds of great PMs to understand the mindset that makes them succeed. Because Product Management isn't just a role, it's a worldview, a set of skills that guide the way you think, and most importantly: lead.
Main takeaways:
Collaboration isn't always easy
Learn from our success and avoid the mistakes we've made
Tips on how to deliver better products faster
Meet the Speakers: Sohaib Thiab and Felicity Harding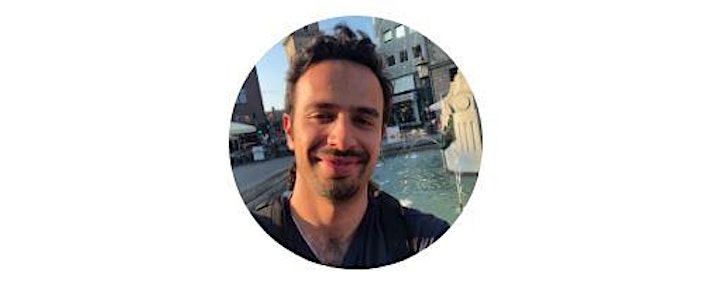 Sohaib Thiab is a seasoned Product Leader and an entrepreneur. He is recognized for his pragmatic, data-driven approach to delivering growth at scale.

Felicity Harding is a business leader that's passionate about solving customer needs. She has 15+ years of experience connecting teams and products with customers.
Get the FREE Product Book here

Product School is the global leader in Product Management training with a community of over one million product professionals. Our certificates are the most industry-recognized credentials by employers hiring product managers. All of our instructors are senior-level Product Managers working at top Silicon Valley companies including Google, Facebook, Netflix, Airbnb, PayPal, Uber, and Amazon.

Miro is an online collaborative whiteboard platform that enables distributed product teams to work effectively together, from brainstorming with sticky notes to creating user story maps, roadmaps, and more. Trusted by over 5 million users from leading companies like Salesforce, Spotify, Twitter, and LinkedIn. Sign up for free and start collaborating today.
Disclaimer: by registering for this event I agree to receive email communications from Product School and all sponsor brands.