Description
Presented by Nicky Bleiel

GitHub is a web-based repository for software projects that uses Git as a repository. GitHub is reportedly the world's largest open source community, hosting over 35 million repositories that include both code and the documentation for that code. In addition to the public version of GitHub, companies can adopt GitHub Enterprise internal use, so it is gaining popularity for private repositories as well.

Docs aren't siloed in GitHub — they live with the code, follow the same workflow as the code, and are reviewed with the code, which is especially useful in an Agile environment, where docs are part of the "definition of done."

GitHub includes version control, issue tracking, notifications, documentation, and social features. All of these features are useful when developing and managing documentation in a GitHub project. Technical communicators have other opportunities to contribute in GitHub, including commenting on, reviewing, and merging proposed changes and managing the wiki community.

In this session, we'll learn about these features, GitHub terminology, and about documentation workflows in GitHub.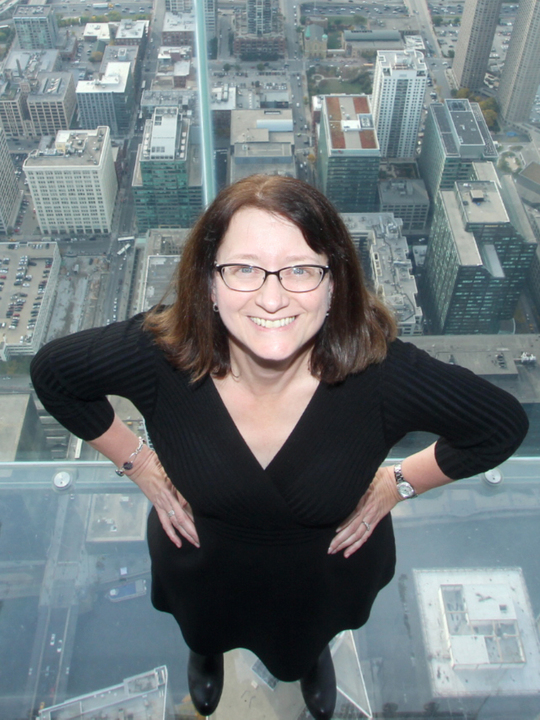 Nicky is a Watson Information Developer at IBM. She is a Past President and Associate Fellow of STC and has over 20 years of experience writing and designing information for software products in a variety of industries. Nicky is a GitHub user and the author of the article "Collaborating and Contributing in GitHub" in the September 2016 issue of Intercom. She is a popular speaker at many conferences, including the STC Summit, WritersUA, and tcworld; and has been published in STC's Intercom, tcworld magazine, ISTC Communicator, and more. See nickybleiel.com for a list of her talks and publications. @nickybleiel