Description
Whether you are getting married for the first time, or getting remarried, you and your partner need to discuss how you should handle your finances. Are your financial goals in alignment? Money issues can be troublesome when you remarry because you may feel financially vulnerable if a previous marriage ended because of financial troubles.
Join us as we share our insights on:
Understanding how to title your assets

Assessing your financial situation

The impact on your retirement plan savings

When to consider a prenuptial and postnuptial agreement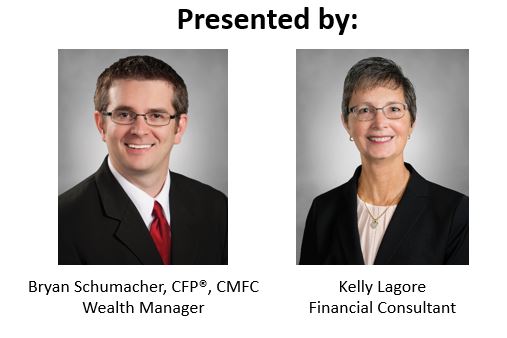 Cost: Complimentary

Visit SVAfinancial.com/events to view other webinars in the series.
Not sure you can make a live webinar? Register anyway and you'll get the recording.

The information set forth herein is intended to be informational in nature and is not intended to constitute retirement planning advice, tax advice, legal advice or investment advice and should not be construed as such. Consult with a professional adviser for advice specific to your situation.