Webinar: Fertilizer Application & Water Quality of Western Lake Erie Basin
Description
This event is FREE but you MUST REGISTER.


The International Joint Commission of Canada and the United States will release its report on Fertilizer Application Patterns and Trends and Their Implications for Water Quality in the Western Lake Erie Basin on Tuesday, February 13, 2018.
This report is the result of an assessment conducted to understand the influence of past, current and possible future nonpoint agricultural runoff of phosphorus into western Lake Erie, and their potential to cause eutrophic conditions and nuisance and harmful algal blooms (HABs). The area studied included the lake's binational western basin as well as the St. Clair-Detroit River system, which feeds directly into Lake Erie.
To learn more about the report and its findings, please register to participate in the webinar briefing to be held on Tuesday, February 13, 2018 at 11:30am EST.

This event will be held in English only.

PowerPoint presentation slides: download as pdf
Webinar video
Panelist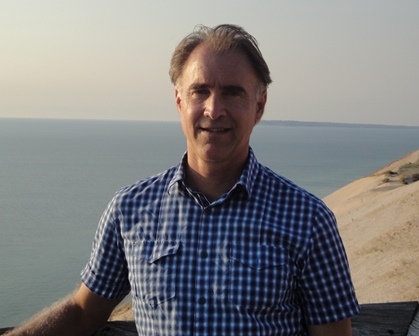 Dr. Michael Murray
Staff Scientist, Great Lakes Regional Center
National Wildlife Federation
Member, IJC Science Advisory Board's Science Priority Committee and co-author of IJC report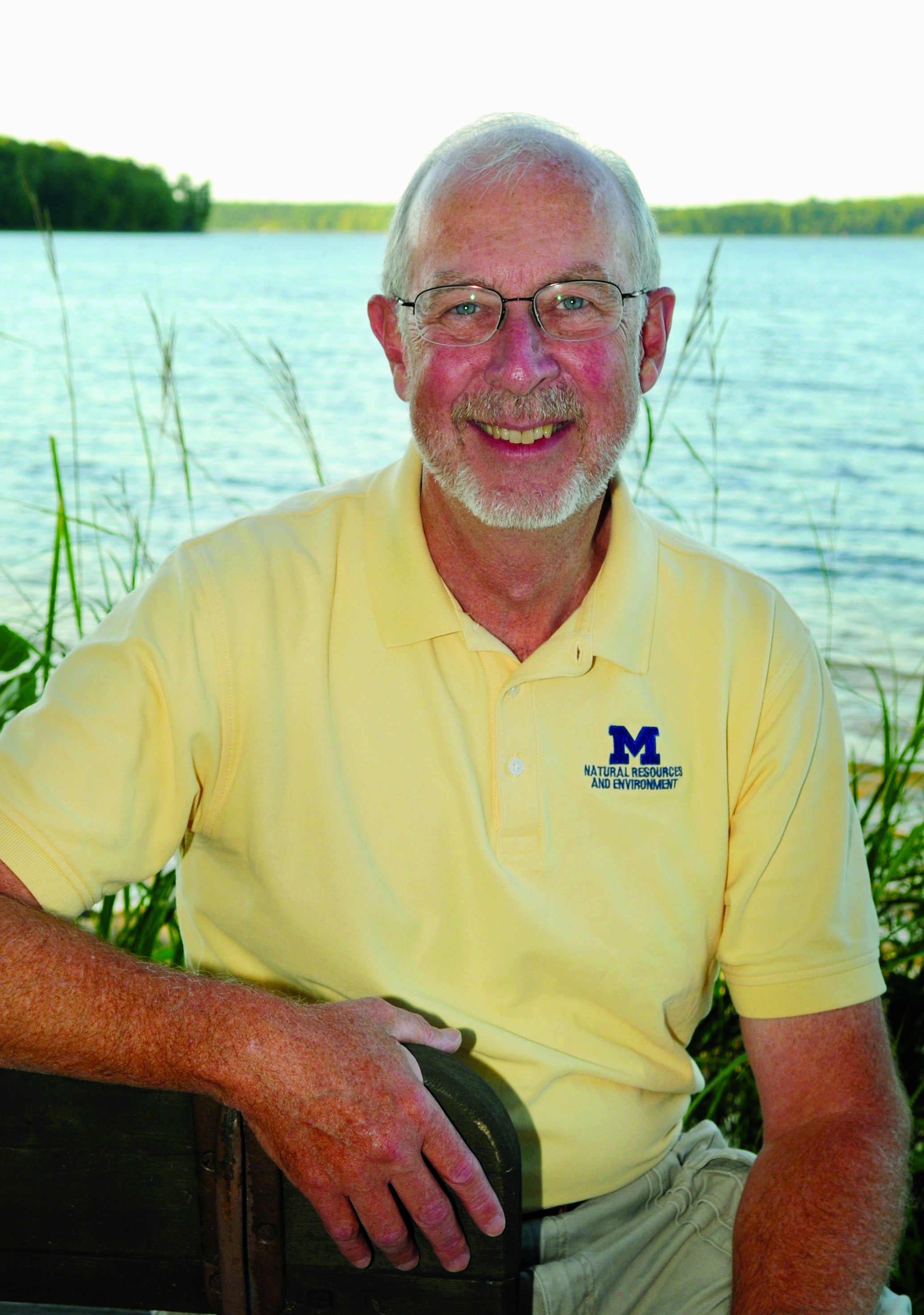 Dr. J. David Allan
Professor Emeritus, School for Environment and Sustainability
University of Michigan
Member, IJC Science Advisory Board's Science Priority Committee and co-author of report