Description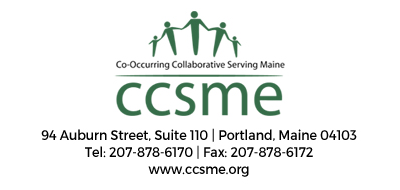 This webinar will explore cutting-edge ethical issues arising out of practitioners' and clients' growing use of digital technology, electronic interventions and communications, and social media. The webinar will examine complex ethical issues related to practitioners' and clients' use of social networking sites, e-therapy, chat rooms, moderated forums, web-based psychoeducation, self-guided web-based intervention, video conferencing, telephone therapy, avatar therapy, expert systems, search engines, email exchanges, text messages, and client blogs. The webinar will focus on key ethical challenges related to privacy, confidentiality, privileged communication, informed consent, boundaries, nontraditional interventions, and documentation, among others for counselors of mental health and substance use disorders. The webinar will include extensive case material.


How It Works
You must provide a valid, working email address in order to participate in this session.
We will be using GoToWebinar for this presentation. When you register, you will receive a confirmation email from Eventbrite. Within 1-2 business days, you will then receive a confirmation email that you have been registered through GoToWebinar. That email will contain instructions, and the link and phone number to access the webinar.


---

ABOUT THE PRESENTER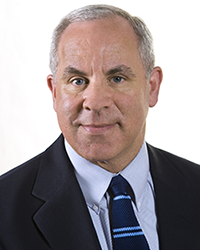 Frederic Reamer, Ph.D. is Professor in the graduate program of the School of Social Work, Rhode Island College, where he has been on the faculty since 1983. His research and teaching have addressed a wide range of human service issues, including mental health, health care, criminal justice, public welfare, and professional ethics. Dr. Reamer received his Ph.D. from the University of Chicago and has served as a social worker in correctional and mental health settings. Dr. Reamer has conducted extensive research on professional ethics. He has been involved in several national research projects sponsored by The Hastings Center, the Carnegie Corporation, the Haas Foundation, and the Scattergood Program for the Applied Ethics of Behavioral Healthcare at the Center for Bioethics, University of Pennsylvania. He has published 20 books and more than 125 journal articles and book chapters. Dr. Reamer has lectured extensively nationally and internationally (including India, Singapore, South Korea, Japan, Taiwan, Sweden, Germany, Italy, Portugal, and Canada) on the subjects of professional ethics and professional malpractice and liability. Dr. Reamer chaired the national task force that wrote the current Code of Ethics adopted by the National Association of Social Workers.
---

2 Contact Hours Available
Click here for details. Certificates will be emailed to participants who attend the entire program. No partial credit will be given.


---
---