Webinar: Equity and Inclusion for the 1% (not THAT 1%): Student Veterans in...
Description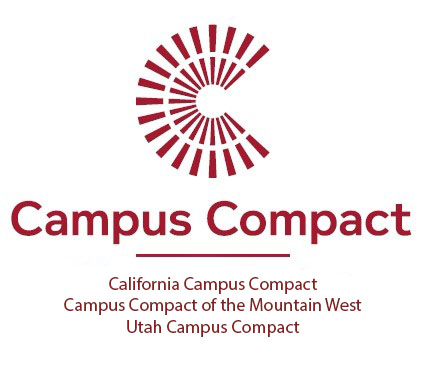 Time: This one hour and 15 minute webinar will be held at 12 pm Pacific, 1 pm Mountain, 2 pm Central and 3 pm Eastern time.
Description: Campus Compact Mountain West has been working with member campuses on an initiative called SECond Mission:Service|Education|Careers, an effort to support access to and success in higher education for Veterans and military-affiliated students. Though only 1% of Americans serve in the armed forces, college and university campuses have a robust population of students affiliated with the military due to the opportunities made available through the Post-911 GI Bill. This group of students is disproportionally nonwhite, living with a service-related disability, living in poverty, and earning less than their peers if they're employed.
During this webinar, we will discuss the ways in which the academic support needs of military-affiliated students align with other groups of non-traditional and adult learners. We will also highlight the ways in which student Veteran support programs have borrowed from Safe Zone and other interventions developed for LGBTQ students. Finally, we will share specific program models from SECond Mission that have made demonstrable impacts on student Veteran persistence in higher education and integration into their local civilian communities
Facilitators: Stephanie Schooley, Executive Director, CCMW; Katie Kleinhesselink, Director of Member Services, CCMW; Vanessa Moore, SECond Mission VISTA Leader, CCMW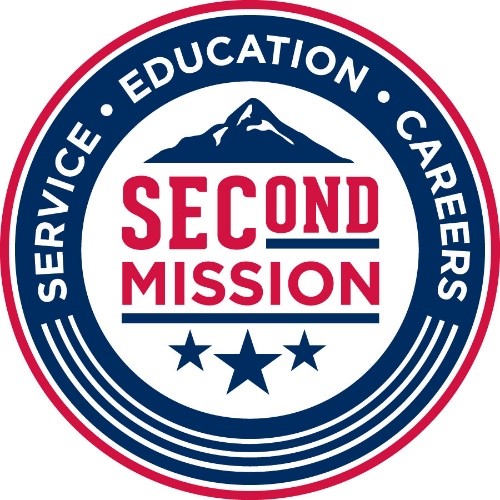 Date and Time
Refund Policy