*** DISCLAIMER: This event is ONLINE ***
About this Event
Webinar: How to Successfully Build Engagement Strategies to Manage Stakeholders
No one becomes a good Product Manager in a day. But we help you look inside the minds of great PMs to understand the mindset that makes them succeed. Because Product Management isn't just a role, it's a worldview, a set of skills that guide the way you think, and most importantly: lead.
Main takeaways:
Adopt an outward mindset when building stakeholder relationships to better understand their needs.
Take time to identify and prioritise your stakeholders to define an engagement strategy.
Stakeholder management is not a one time thing. It is a continuous process that needs to be reviewed and repeated when milestones are achieved and the scope changes.
Meet the Speaker: Arathi Philips Roy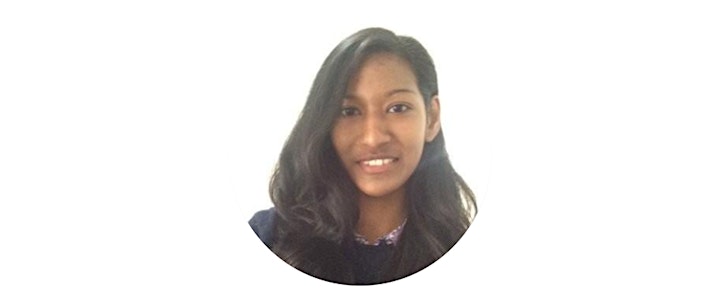 Arathi is a Senior Product Manager at Tier Mobility in the Operations Excellence team focusing on safety and maintenance of the fleet and energy network.
Get the FREE Product Book here

Product School is the global leader in Product Management training with a community of over one million product professionals. Our certificates are the most industry-recognized credentials by employers hiring product managers. All of our instructors are senior-level Product Managers working at top Silicon Valley companies including Google, Facebook, Netflix, Airbnb, PayPal, Uber, and Amazon.
Disclaimer: by registering for this event I agree to receive email communications from Product School and all sponsor brands.