Description
Wednesday, September 12, 2018 | 11:00 AM PST / 2:00 PM EST
Duration: 60 Minutes
Level: Intermediate
Description
---
This topic will introduce the concept of using a clinical endpoint committee, including familiarization with regulatory guidance, decision factors leading to its use, the methods by which they can be done, and the common practices and pitfalls in event processing.
Learning Objectives

---
Describe the regulatory guidance pertaining to the use of CEC

Describe the influencing factors leading to the decision to use or not use a CEC for a given clinical trial

Describe the methods by which

adjudicable

events can be identified from the site-reported data

Describe the methods by which adjudications can be accomplished

Define the common sources and tools needed for proper adjudication

Describe the common pitfalls in adjudication processing
Speaker
---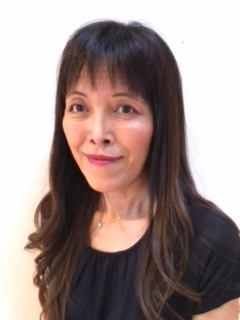 Kyoko Hattori - VP, Scientific and Medical Affairs | Criterion Edge
Kyoko brings a wealth of expertise to the area of clinical safety. With more than 30 years of clinical research experience, she has done it all—clinical research nursing in academic and outpatient settings. She also worked at two major medical device manufacturers and most recently, at an international CRO. Kyoko has managed Safety from clinical trial to post-marketing in the US, EMEA, and Asia Pac geographies. Her most recent role was Director of Safety and Pharmacovigilance. Kyoko is fluent in Japanese and has managed entire Japanese programs including PMDA reporting.
Who should attend?
---
Senior professionals working with adverse events reporting:
Clinical Scientist

Clinical Safety Specialist

Clinical Trial Project Managers

Clinical Data Managers

Clinical Research Associates (CRAs)

Medical Monitors

Drug Safety Specialist

Pharmacovigilance Professionals
Sponsors
---