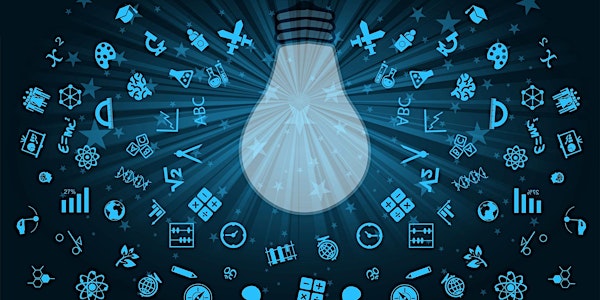 WEBINAR: Demonstrating and Evaluating Research Impact
Description
WEBINAR: Demonstrating and Evaluating Research Impact
Note this is a webinar only. Register on this site to attend and you will receive the webinar link prior to the event date.
---
Measuring, tracking, and articulating the impact of your research is essential. This 90-minute workshop will be of interest to anyone who needs to demonstrate the impact of their research, but especially faculty preparing for promotion (Professional Track, Tenure Track/Tenured, and Librarian faculty), members of APT committees, and eligible faculty members who review dossiers for promotion.

Attendees will learn about major impact measurement strategies, including journal impact factors, H-index, citation numbers, book reviews, Altmetrics, and media mentions. We will also discuss tools like Google Scholar, Web of Science, and Publish or Perish that provide measures of research impact. The workshop will also discuss the emergence of predatory journals and conferences.

Join John Bertot, Associate Provost for Faculty Affairs and Kelsey Corlett-Rivera, Head of Research Commons for this informative program.
This event is open only to faculty and staff at the University of Maryland. If you require special accommodations, please email us or call 301.405.6803.