DISCLAIMER: This event is ONLINE The instructions to join will be sent to all registered attendees via email shortly before the event.
About this Event
Building a great product starts with knowing your customers' needs first (not the other way around). Don't fall into the trap of building a shiny solution and dangling it in front of your customers. They might not even use it!
There are tools and techniques that can get you closer to understanding your customers' needs. Find out here!
Main Takeaways:
1. Before the interview, set clear goals and align with your team:
What do we want to learn at a high level?
What questions do we want to ask?
What types of interviews do we want to conduct?
2. During the interview, focus on the customer ("the customer is king/queen"):
Use the 80/20 rule and listen 80% of the time and talk 20%
Make the customer feel at ease by treating the meeting as a conversation, not an interview
Ask open-ended questions and... listen
3. After the interview, debrief with your team:
What went well and what can be improved?
What were the big takeaways?
Share big takeaways with the whole team and start prioritizing!
Meet the Speaker: David Cho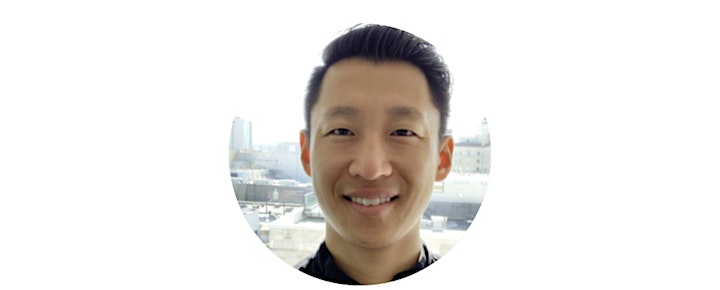 David is a Senior Product Manager at Zillow on the new rentals enterprise team where he is helping the company reimagine the way customers find and rent homes.
Get the FREE Product Book and check out our curated list of free Product Management resources here

Product School is the global leader in Product Management training with a community of over one million product professionals. Our certificates are the most industry-recognized credentials by employers hiring product managers. All of our instructors are senior-level Product Managers working at top Silicon Valley companies including Google, Facebook, Netflix, Airbnb, PayPal, Uber, and Amazon.
Disclaimer: by registering for this event I agree to receive email communications from Product School and all sponsor brands.