DISCLAIMER: This event is ONLINE The instructions to join will be sent to all registered attendees via email shortly before the event.
About this Event
Being a Product Manager requires structured and organized thinking. Frameworks and toolkits are a handy and effective way to approach problems. Product Managers will learn about many and develop their own throughout their product careers.
Main Takeaways:
Product managers play a pivotal role in building a high-performing cross-functional teams
Leverage the right tools & build mechanisms for effective collaboration
Product Management calls for situation driven approach of being collaborative vs. directive
Meet the Speaker: Isha Sheth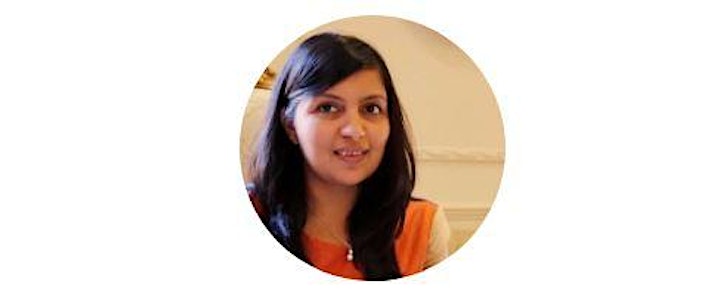 Isha is a Seasoned Product Manager with experience in defining, developing & sustaining large-scale global operations enterprise products. Currently, she's a Product Manager at Google.
Get the FREE Product Book here
Product School is the global leader in Product Management training with a community of over one million product professionals. Our certificates are the most industry-recognized credentials by employers hiring product managers. All of our instructors are senior-level Product Managers working at top Silicon Valley companies including Google, Facebook, Netflix, Airbnb, PayPal, Uber, and Amazon.

Miro is an online collaborative whiteboard platform that enables distributed product teams to work effectively together, from brainstorming with sticky notes to creating user story maps, roadmaps, and more. Trusted by over 5 million users from leading companies like Salesforce, Spotify, Twitter, and LinkedIn. Sign up for free and start collaborating today.
Disclaimer: by registering for this event I agree to receive email communications from Product School and all sponsor brands.