Description
6pm New York / 11pm London / 9am Sydney (30th)
www.worldtimebuddy.com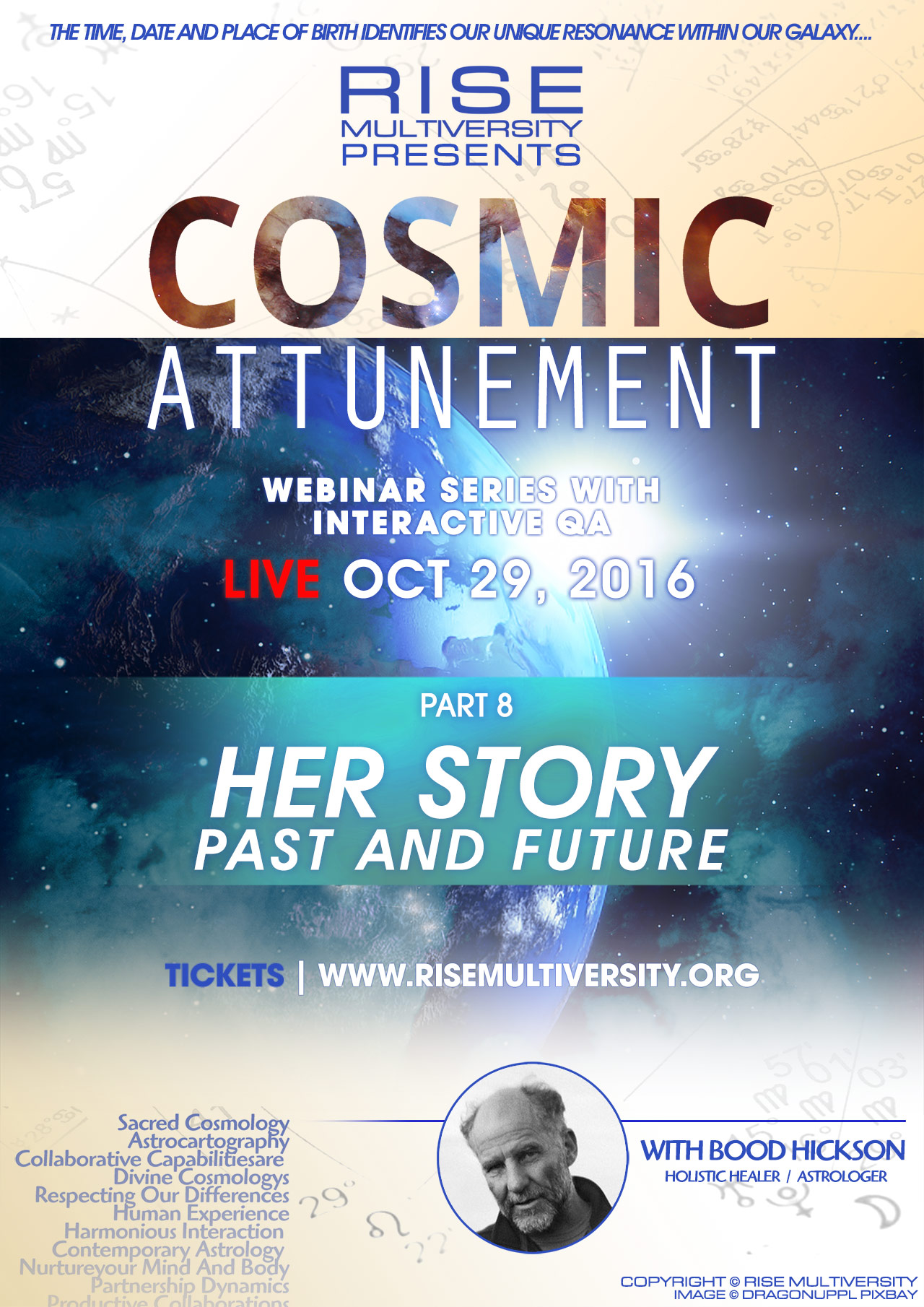 Of all the amazing ways divine cosmology can illuminate our lives, it's insights into our collaborative capabilities could profoundly change peoples' lives and improve societal cohesion if better understood. People naturally want to collaborate; yet over time can become reluctant because of negative experiences. Most of us have 'tried' to work together and found that the initial expectations were rarely forthcoming because of confusion, disagreements, unrealistic goals or factors that we don't fully comprehend or have control over.

This presentation will examine the 'cosmic' dynamics required to build coherent and productive teams. Divine cosmology shows what innate gifts and roles each individual brings to any collaboration and their natural roles before qualifications and experience are considered. By mapping the collaboration dynamics of any group, the participants can see which skills and expertise might be missing.This in itself doesn't guarantee success, yet with review can provide theme and to resolve conflicts and fine tune operational efficiencies; assisting to make collaboration more productive and rewarding.

​In this, the last presentation in the Cosmic Attunement series, we will be looking at our Mother Planet. Her Story. Her past and her future ahead into the changing times.



---
**Download your FREE personalised chart today!

If you have not had the chance to receive your own Cosmic Attunement chart, please contact Bood direct by visiting his Mentor page. Use your chart to learn more about your Human Design and let Bood guide you through these webinar training series. Each webinar goes through a different subject area, in depth.

---


ABOUT COSMIC ATTUNEMENT?

Cosmic Attunement helps align YOU to a richer, more meaningful life.
The time, date and place of birth identifies our unique resonance within our Galaxy; with the Sun,Moon and planets the many hands of our unique cosmic clock.The Divine Arts interpret this data intoprofound insights of our nature, gifts, challenges and strategies to live a life in greater harmony with the heavens.

Consider how your fortune could improve if you knew how best to navigate your life, by understanding more clearly who 'you' are, and how to make 'better' decisions.



---
With: Bood Hickson

---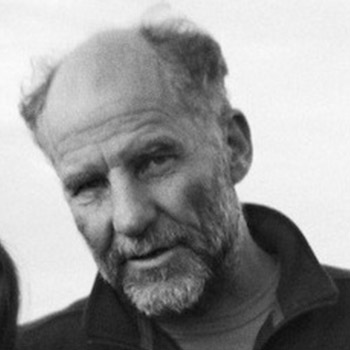 Bood Hickson (has studied astrology and the divine arts for over 30 years), seeks answers to life's eternal questions: 'What are our highest purposes in this life?' 'How can we nurture our potential as parents, partner, in career or pursuing our passions? Learn how to realign your life!'

Bood lives in one of the most bio-diverse regions in Australia. He walks barefoot with the aborigines and has been an activist for justice and a friend with the Indigenous there for many years. He embodies an organic divine masculine wisdom few carry. Bood has decades of experience in the Divine Arts. Over the next months he will mid-husband us in how to show up as the best possible version of ourselves in areas of health, productive collaborations, harmonious relationships and nurturing children. At the core he will bring illumination so that we can excavate our own uniqueness- the essence that has been robbed from us by the Matrix Control Grid.

[Visit his Mentor page]
---
RISE MULTIVERSITY
www.risemultiversity.org

---
---
IMPORTANT

---
ADVISORIES
・A microphone is required only to participate in the QA, although a webcam is preferred.

・For help with microphones and webcams, read the following:
Microphone Guide, Webcam Guide
・Attendees recieve a copy of the recording. / Replay also available on demand.


REQUIREMENTS
・System Requirements:
PC & Mac | Linux | Mobile &Tablets
・Terms. Please read here.

DISCLAIMER
・The views in this presentation do not necessarily represent that of Rise Multiversity or its individual members.